The Birds of Prey World Cup GS race
Hi guys! Haven't been to much to write about since Levi got cancelled, before now! I think the giant slalom race in Beaver Creek was a little bit of a surprise. At least it was that for me, but a happy one! I have never been really good on the flat and a little easier hills, but now I have for sure taken some steps in the right direction. Also last year was the first time I skied on the "typical" Colorado snow, and it was a challenge. I think I skied pretty good technically last year as well, but it wasn't really moving forward. This year we made some big changes on the equipment for that type of snow, and it was working great. I know that a lot of the fast guys did mistakes in Beaver Creek and a few of the best skied out. I know that there are still a few guys who are skiing faster then me in giant slalom at the moment and special on hills like Beaver Creek, but like I wrote earlier I think I have taken a big step and are moving forward.
There has also been a lot of talk about the skis I used, and of course I can't say to much. Still have to keep the cards as close to the chest as possible, even though it's pretty hard to keep stuff like that hidden. To the level the sport has come now I think you have to be able to change the setup on the equipment to different hills and type of snow, and it's also important to remember that we are all different and we have to choose the equipment that works best for the individual athlete.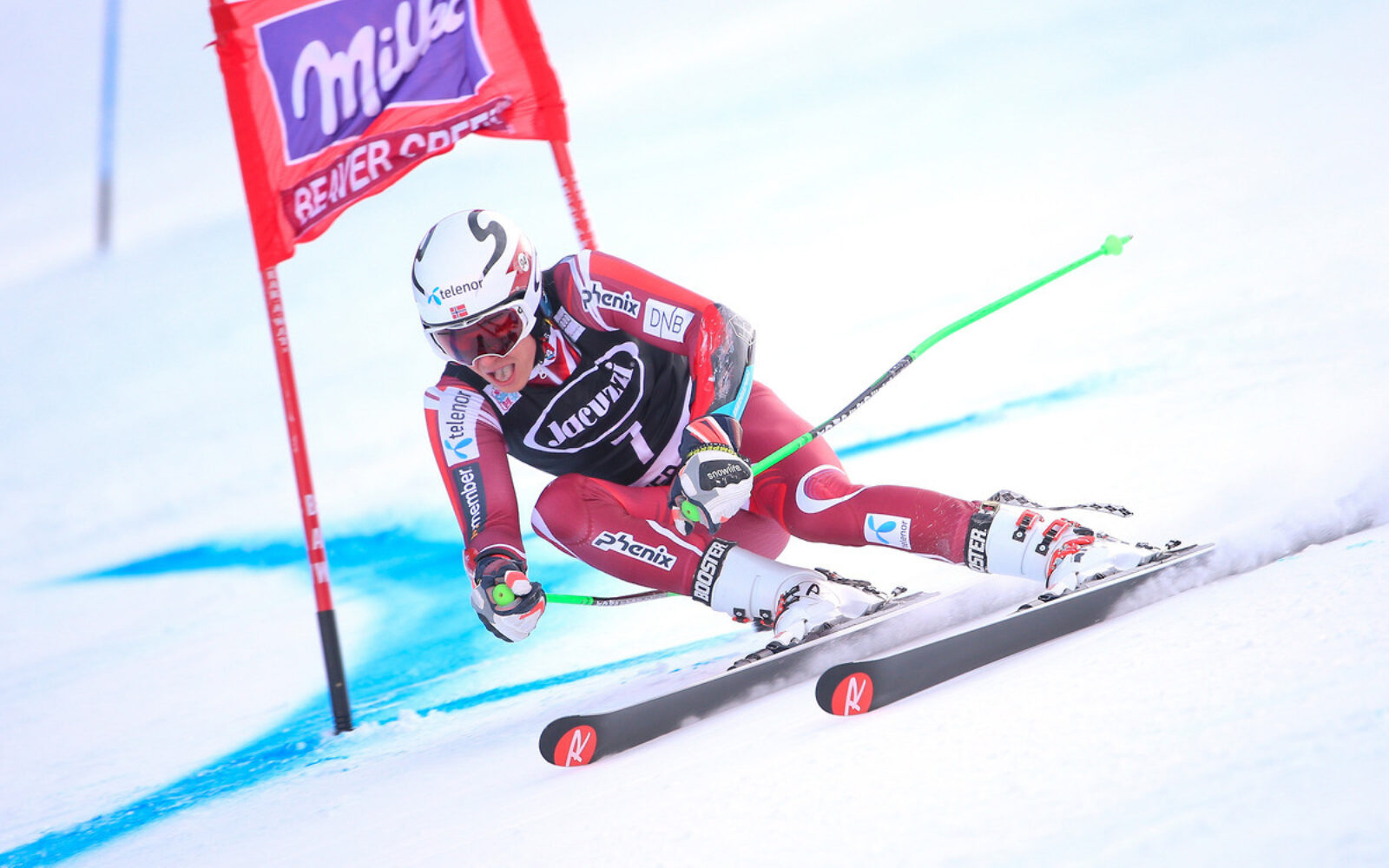 Photo: Gepa pictures
At the end I must say that I'm really happy with the result in Beaver Creek and also the skiing. I can still improve a lot, but I'm definitely moving forward.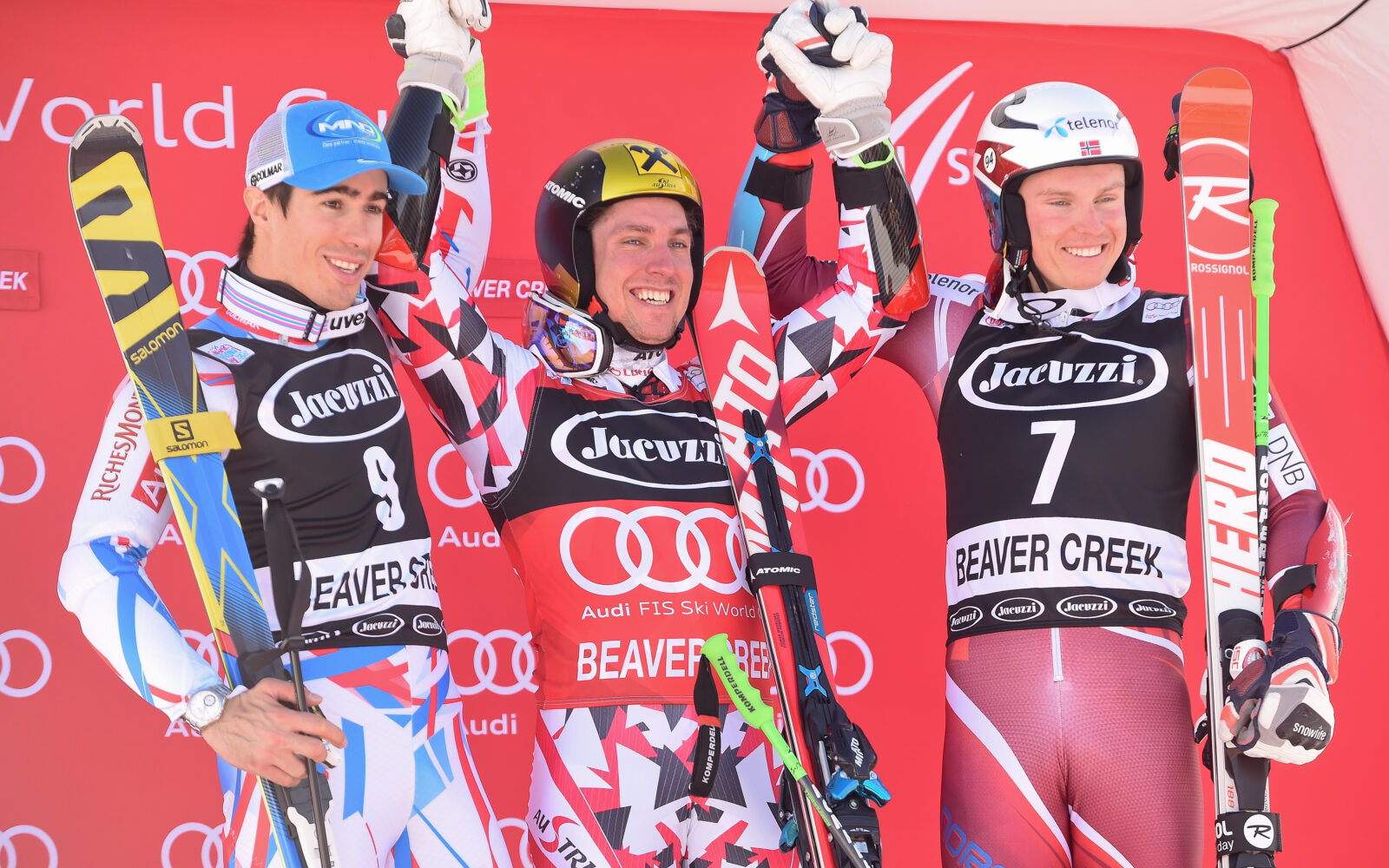 Photo: Gepa pictures
Now it's time for two of the toughest races of the year, Val d'Isère! A totally different giant slalom then Beaver Creek and a challenging, on Sunday first slalom race of the season!