The season is well underway, and it's been a mixed bag so far. It's been quite a while since the World-Cup opener in Sölden, where I finished 14th. I didn't really feel that the result reflected the performance that day, but the competition was so close, so some small mistakes cost a lot of time. After Sölden we have spent most of our time in Livignio and in Zinal working hard. I feel like we are really getting closer to a setup that I feel comfortable skiing on!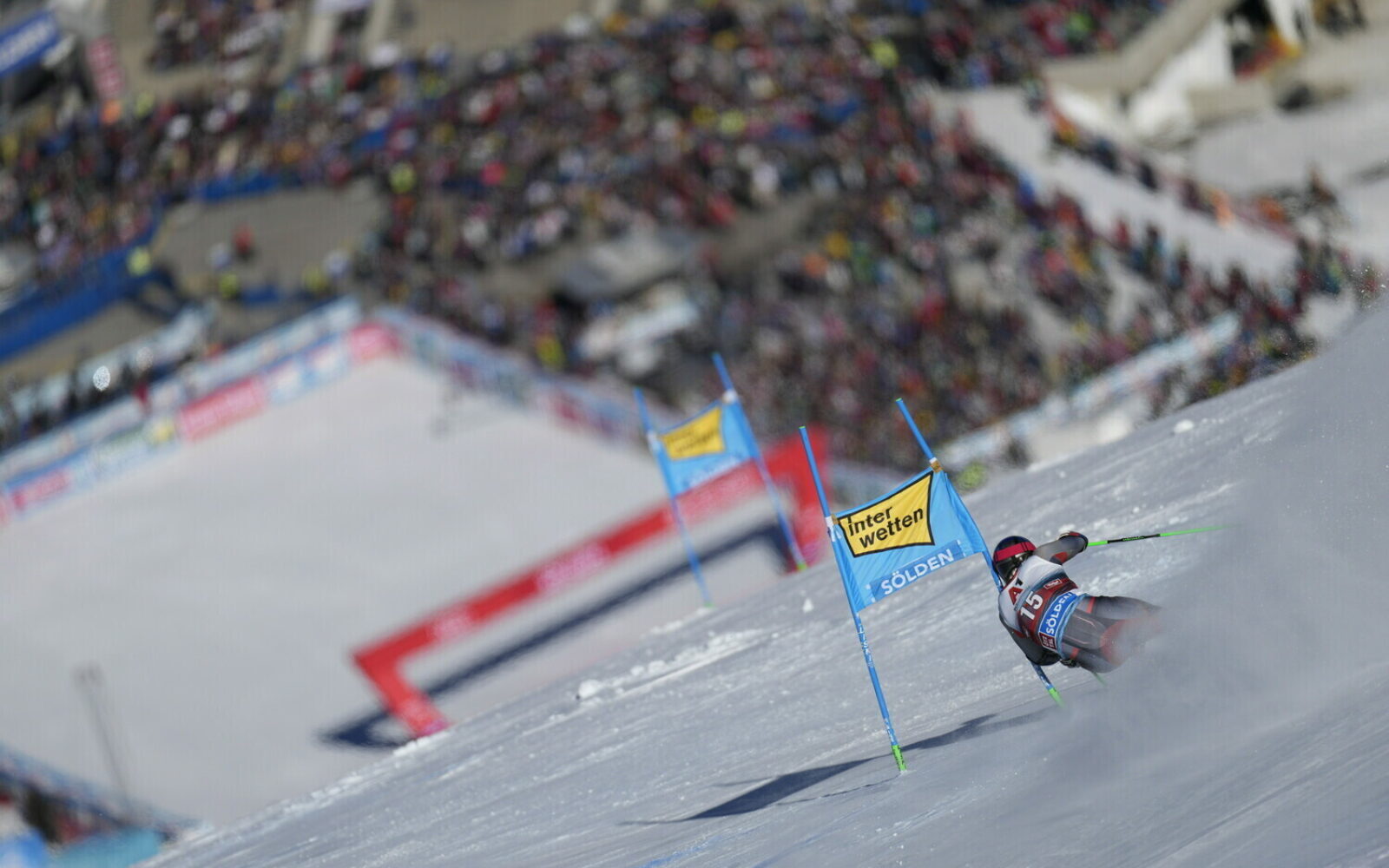 Photo: Francis Bompard / Agence Zoom
The 4th place in the Parallel in Lech / Zuers displayed some really good skiing. I always have mixed feelings about this format, but every time I head to the startgate, I am determined to give it my everything. Seems like it's paying off with a 2nd place last year, and a 4th place this year.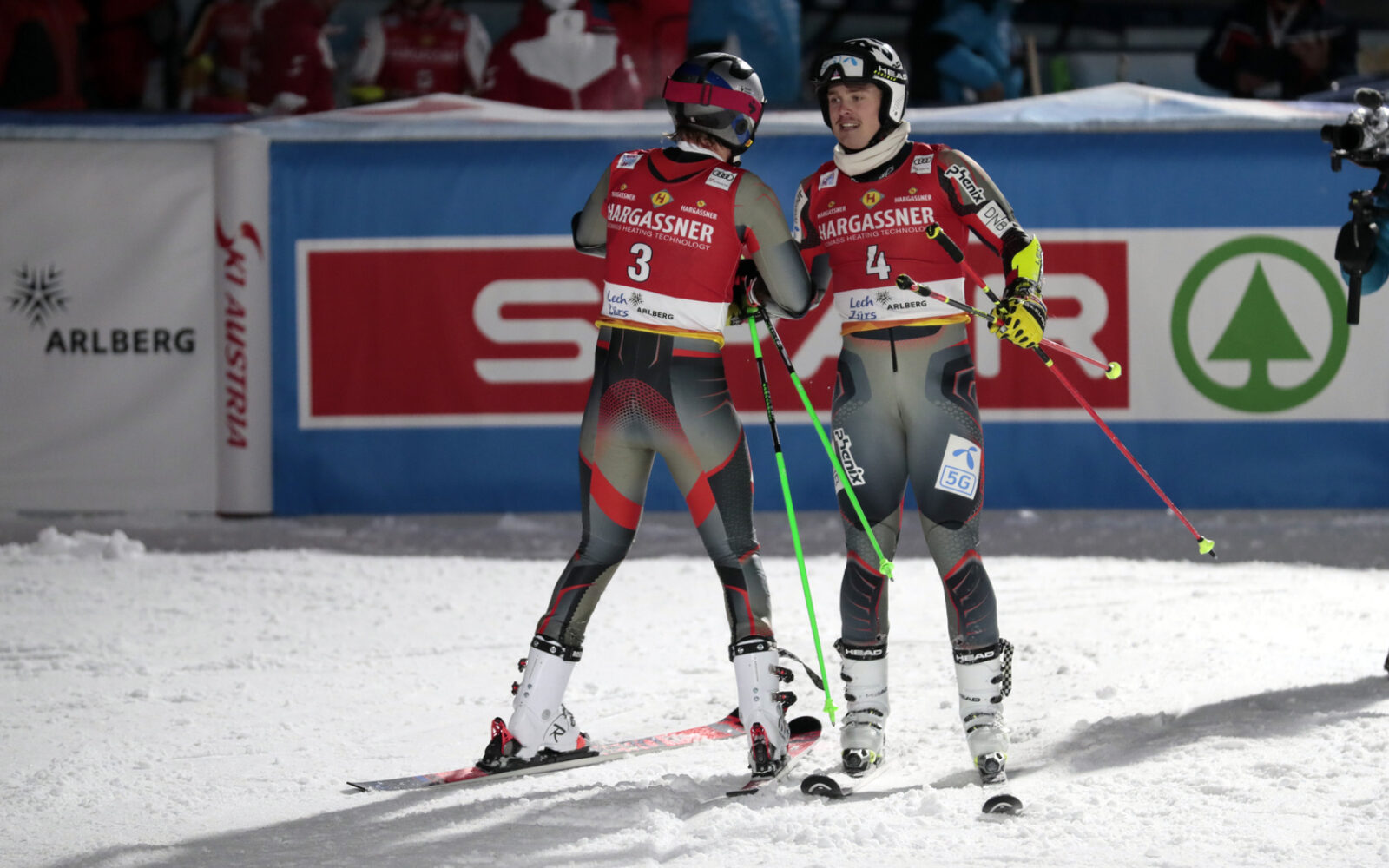 Photo: Christophe Pallot / Agence Zoom
This weekend we raced in Val-d´Isére, Giant Slalom and Slalom. In the 2nd run of the Giant Slalom I really felt the pieces coming together and I advanced from 11th to 5th place. I will take that confidence into the coming weekend with a double header in Alta Badia. The slalom however still needs some work.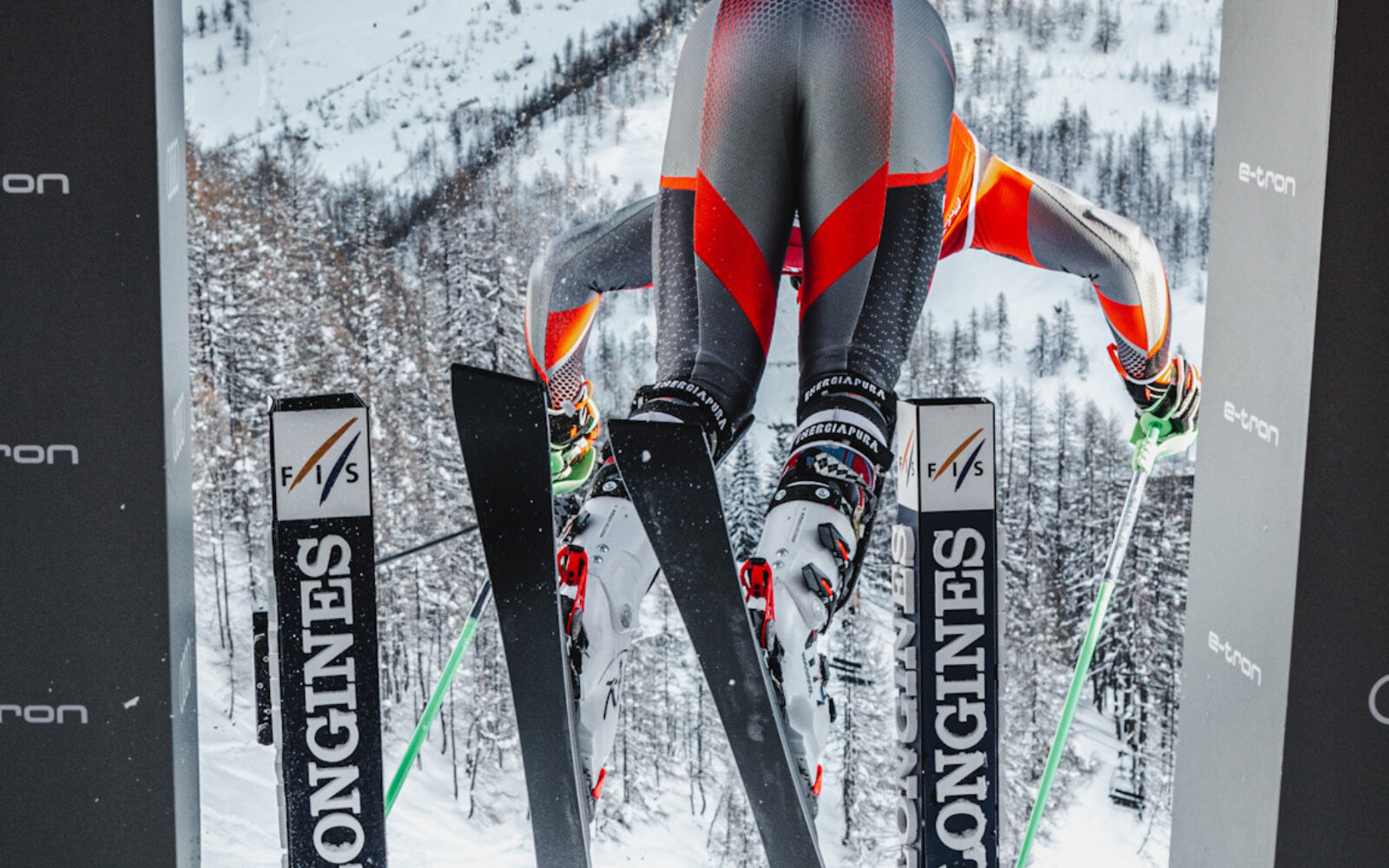 Photo: @lemos.media / AlpineTeamNorway
As some of you might have noticed I raced with a mourning band this weekend. It's been a tough week for me personally after the devastating loss of a longtime friend, Herve Lastennet. Herve practically was the guy who "discovered" me when I was 12 years old and gave me my first opportunity with Rossignol. We worked together until I started racing World Cup, but he's always been there as a supporter, advisor and a friend of me and my family. It's a tough loss for the entire alpine skiing community, you will be missed Herve!