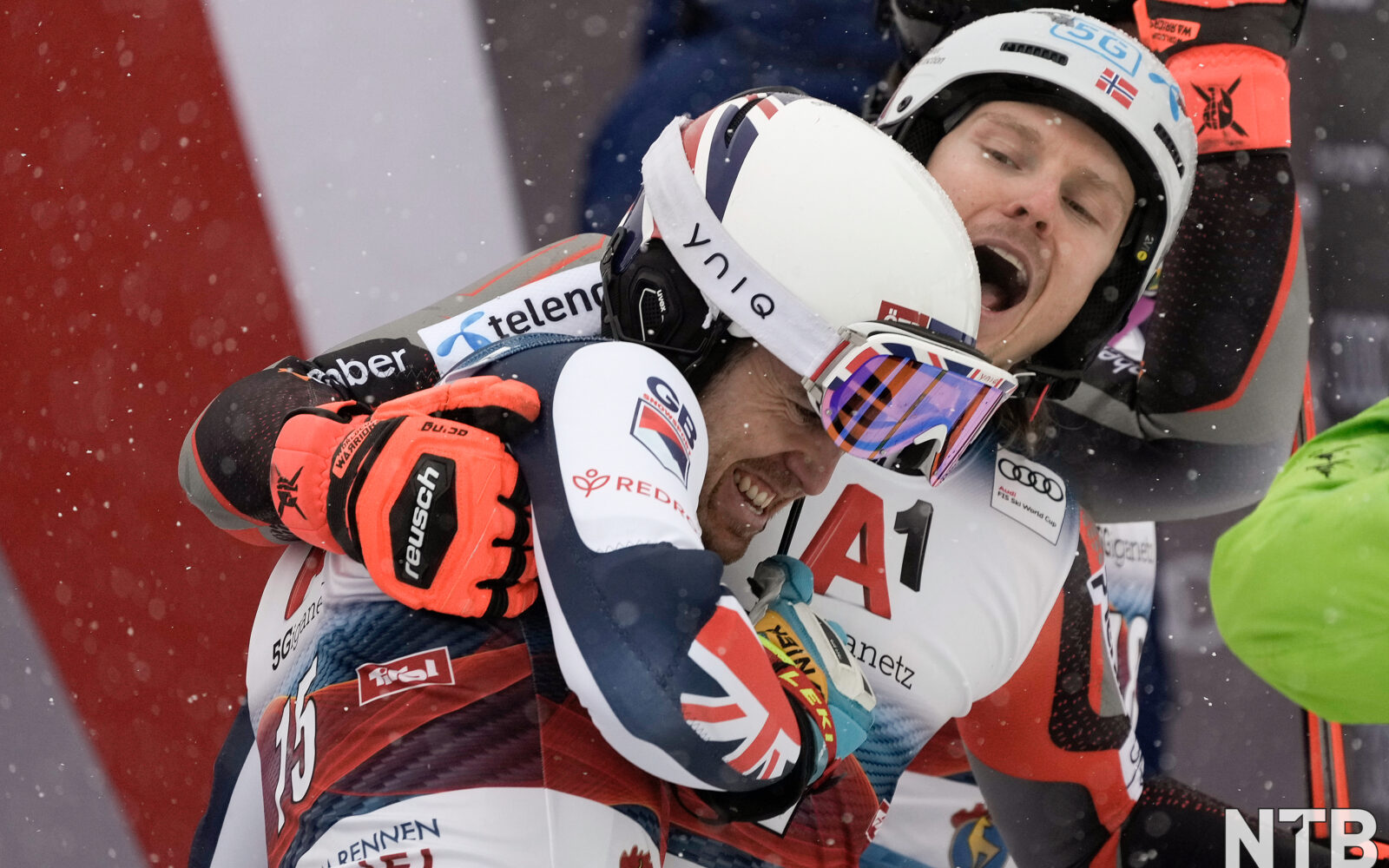 Photo: Giovanni Auletta / AP / NTB
To sum up my season so far; the speed is there, but the stability is not. As many of you know I have been working hard with my team to figure out the right setup for my equipment. We have come a long way, and the results lately have been starting to show just that. The adjustments we have made have restored my confidence and made me able to try to ski the way that I want. The giant slalom is a whole different tale than last year. Last year's giant slalom was, if I can be honest with you; awful. Since Sölden this year I feel like the skiing has been good, and I managed to grab a win in Alta Badia just before the Christmas break. The following GS races granted a 4th and a 6th place, which showed a lot of stability. Considering that a 6th place was my best finish last season, I think it's fair to say that all the work is starting to pay off.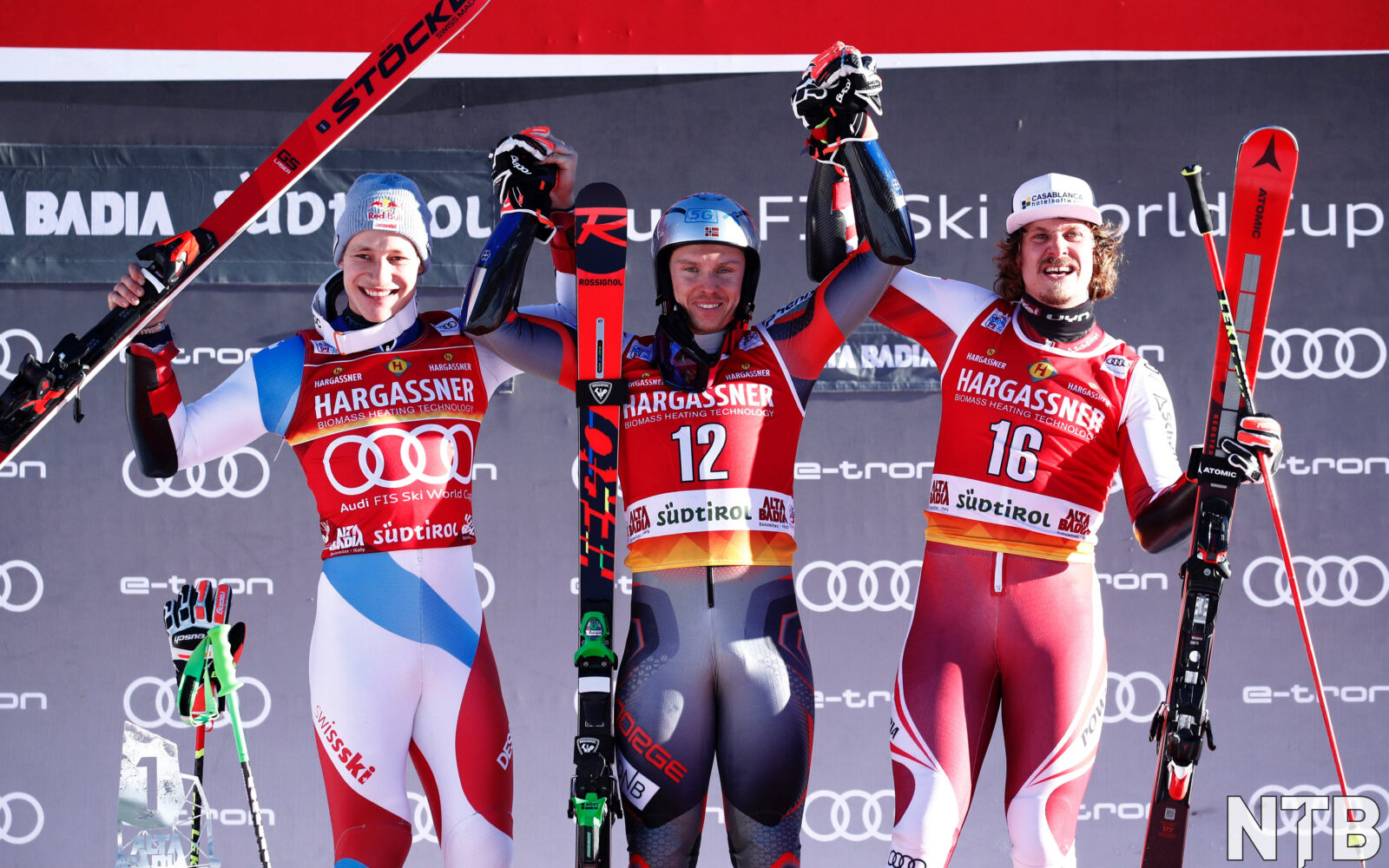 Photo: Alessandro Garofalo / REUTERS / NTB
The slalom season however have been a strange one. Not just for me, but the entire field. There have been so many different guys on the podium, and I'm pretty sure there haven't been a two-time winner this season. There have been a lot of fairytale second runs, which have resulted in some big climbs on the result lists. I had one myself in Kitzbühel and I'm sure it's been amazing to follow as a viewer. I definitely let a victory slip in Wengen just a few gates from the finish, but I climbed the leaderboard for a podium finish the following race in Kitzbühel. Like I mentioned initially, the speed is there, but the stability is not. It's definitely been a crazy and spectacular slalom season so far, and there's still a few more races after the Olympics.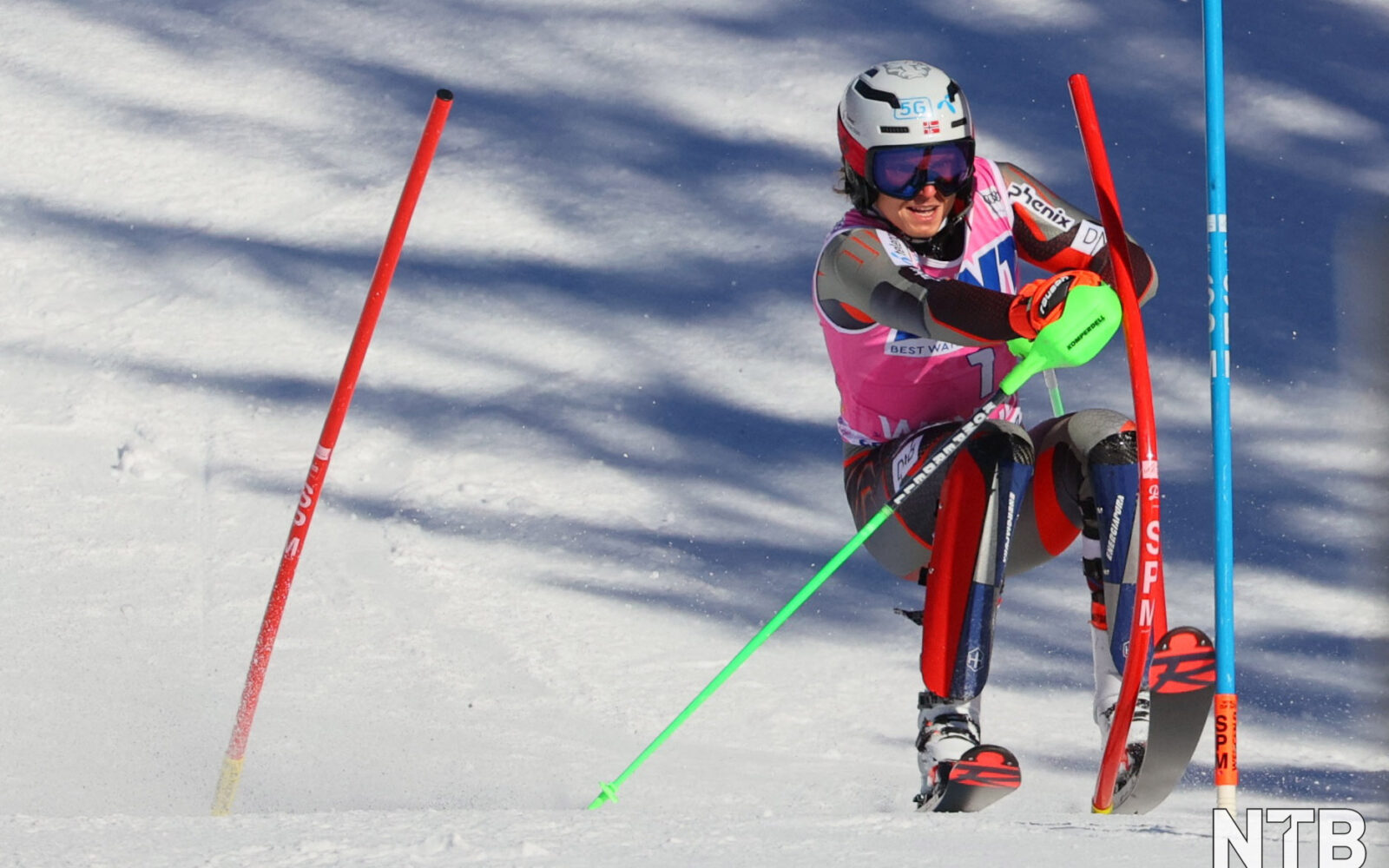 Photo: Denis Balibouse / REUTERS / NTB
Right now, I'm in Zürich waiting to leave for Beijing. We have done the final preparations here on European soil and we are traveling tomorrow. Hopefully everyone has taken the right amount of caution so that everyone on the plane will test negative upon arrival. Some exciting weeks up ahead, first race is the giant slalom on the 13th of February. See you there!