History
Below are some of my highlights, background and upbringing.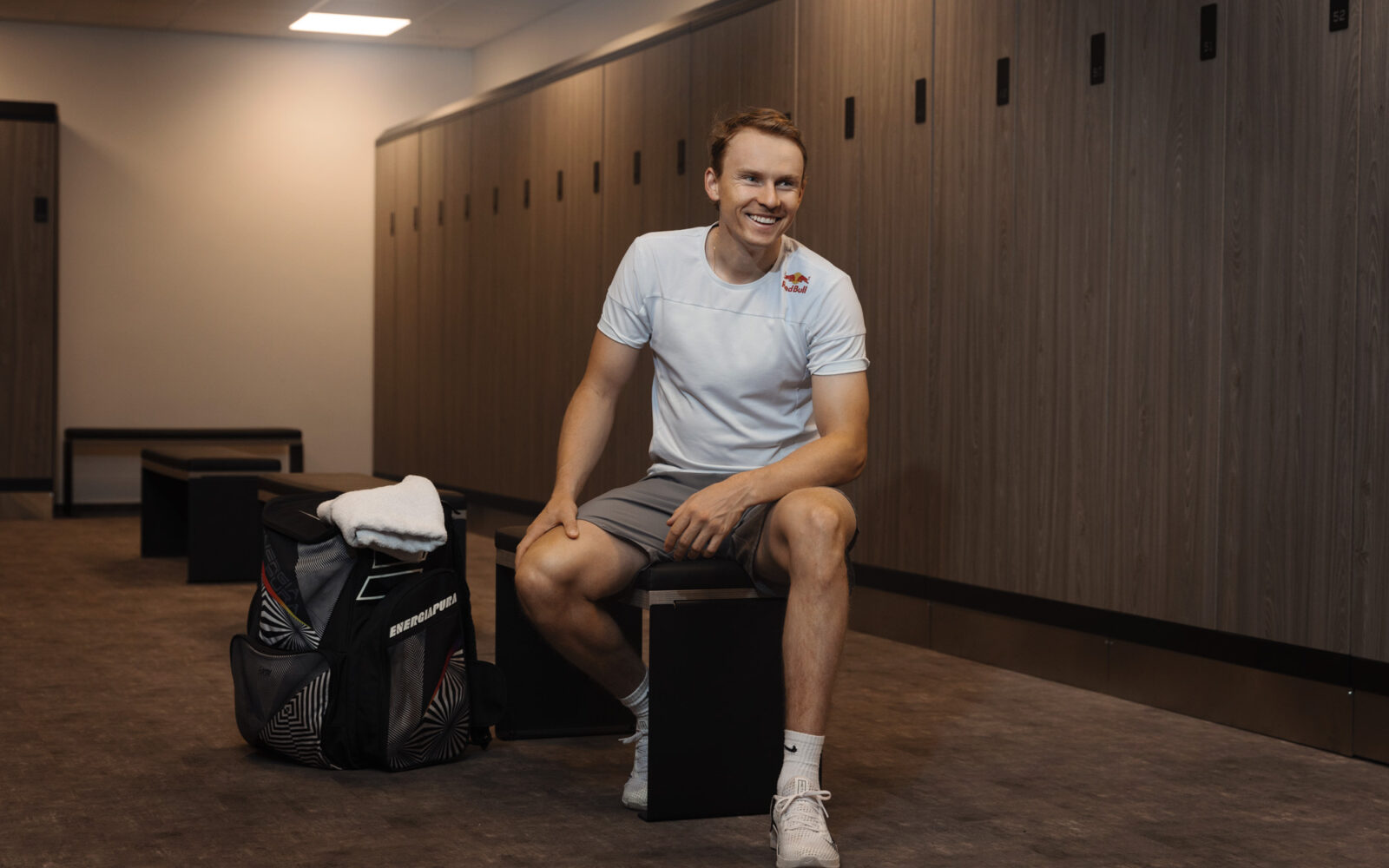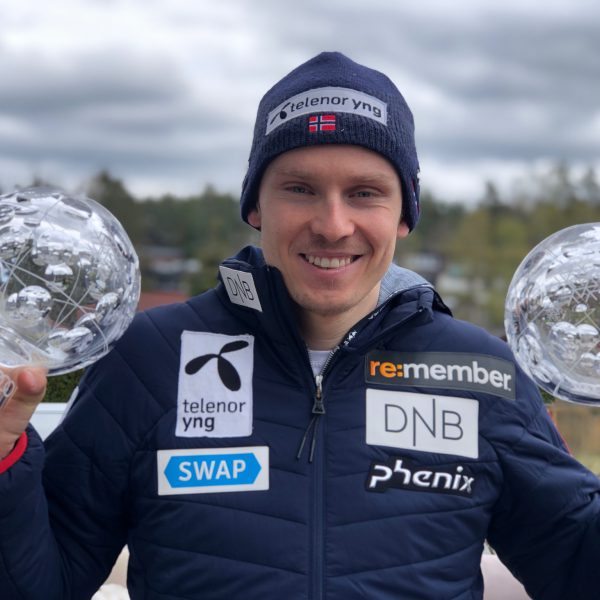 April, 2020
When the season got cut short because of the Covid-19 virus I was in the top spot for both the Giant Slalom and Slalom cups. Winning both the globes for the technical disciplines was a great achievement for me and an important one. For me it's equally important to master both Giant Slalom and Slalom.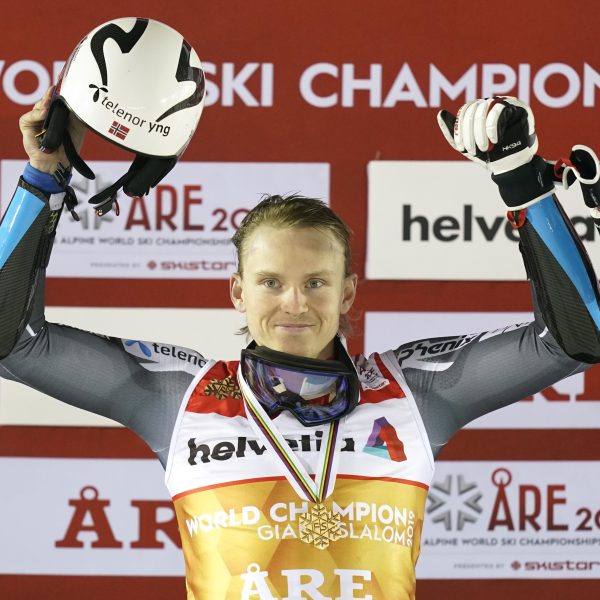 February, 2019
After a struggling a bit at the start of the 18/19 season really found my Giant Slalom form at the perfect timing for the 2019 World Championship in Aare. This made me able to grab my singular biggest achievement in my career so far, gold medal in Giant Slalom. After missing out on three podiums with a total combined time of +0,18 hundreds of a second it felt great to climb all the way to the top. Followed up with two more consecutive Giant Slalom wins to end the season.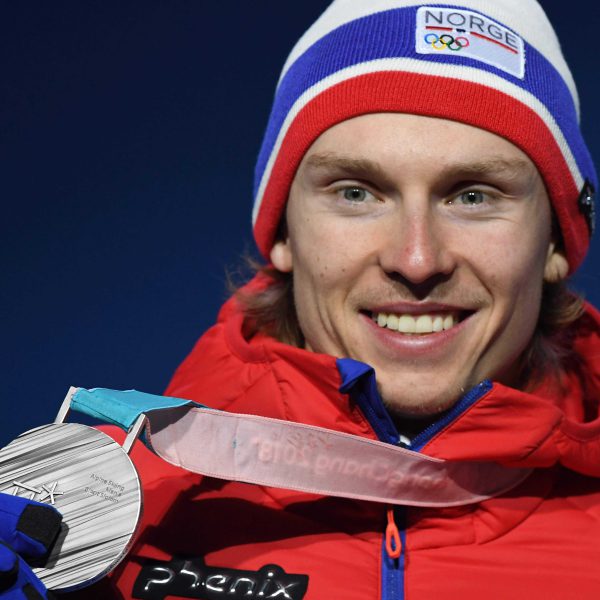 February, 2018
The Olympics in PyeongChang had its ups and downs. Climbing from 10th place to 2nd place in Giant Slalom and securing a silver was a great achievement. But crashing straight out of the gate when leading the Slalom after the first run was rather a big disappointment. Left this championship with a strange feeling, but really happy about the silver.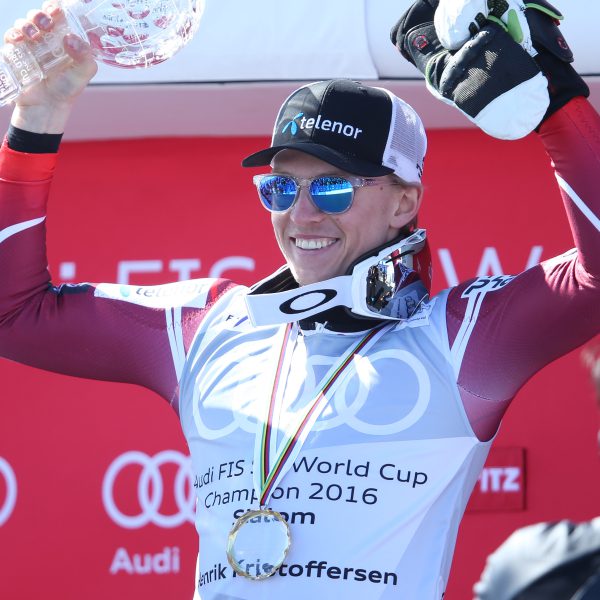 March, 2016
What a great season, I felt consistent almost throughout the whole season. Six wins in SL, including all the classics, Adelboden, Wengen, Kitzbühel and Schladming, crowned with the SL Globe, amazing. The total of ten podiums, rounding up second in the overall cup and third in the GS cup. Thanks to everyone who made this possible.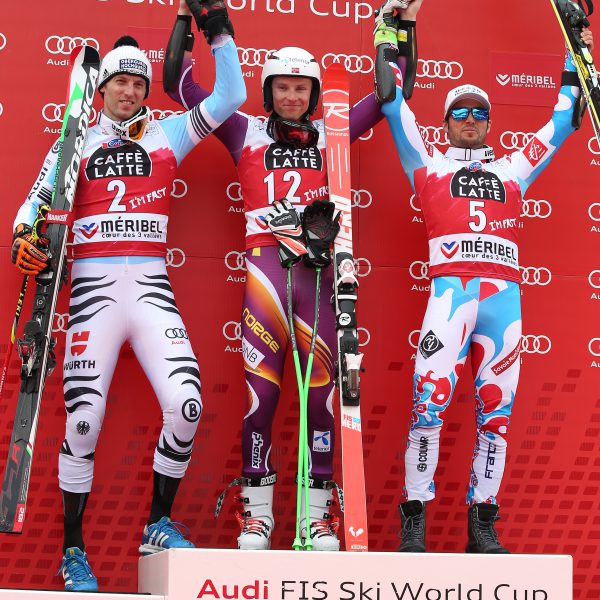 March, 2015
WC final in Meribel, first time leading a WC race after first run, defended the position in the second run. Amazing to win GS, the disciplin I consider to the base of all alpine skiing.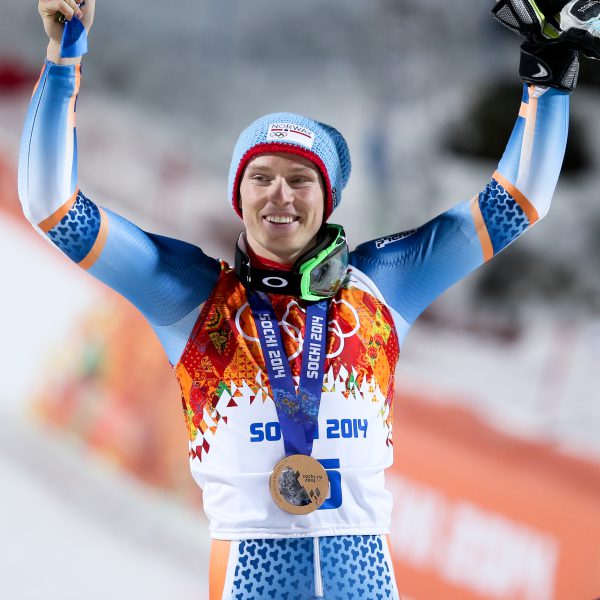 February, 2014
It is not far between heaven and hell, Bronze in my first Olympic games. Creative course setting in second run by the legend Ante Kostelic.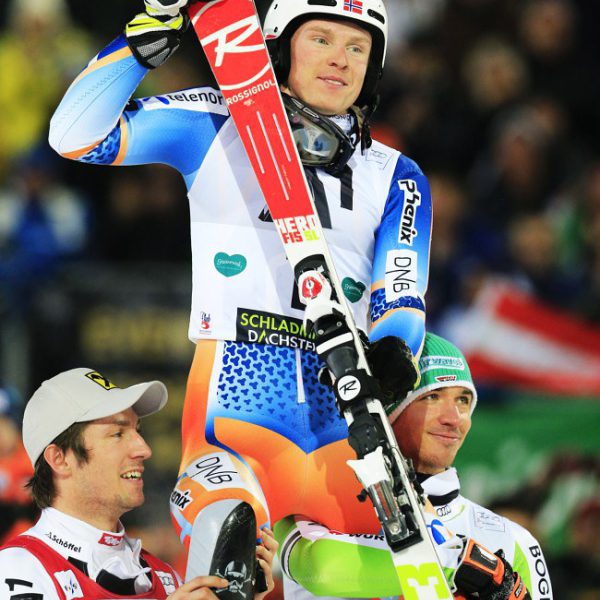 January, 2014
The biggest SL race you can win, the night race in Schladming, Austria. Fantastic hill and an electric atmosphere. Great gesture by Felix Neureuther and Marcel Hirscher, thanks guys.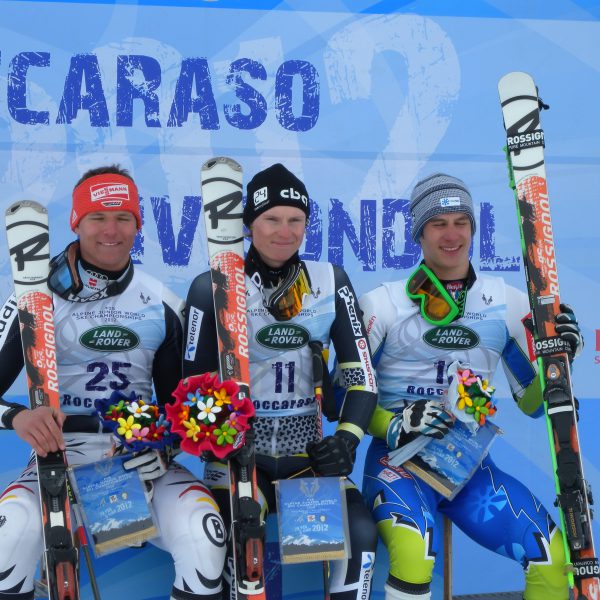 March, 2012
Indescribable feeling, my first World Junior Championship, GS, Roccaraso, Italia. There was going to be five more WJC gold medals before my junior career was finished.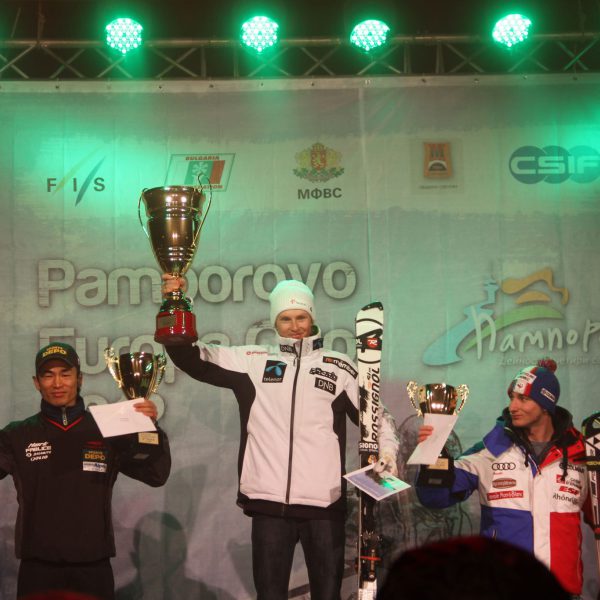 February, 2012
It was a great season 2012, here from double victory SL EC Pamporovo, Bulgaria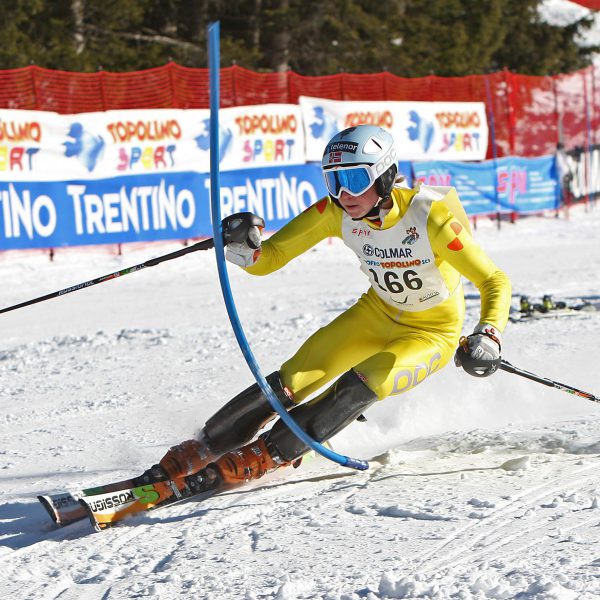 February, 2009
First international titles, won GS and SL in Trofeo Toppolino, Panarotta, Italia.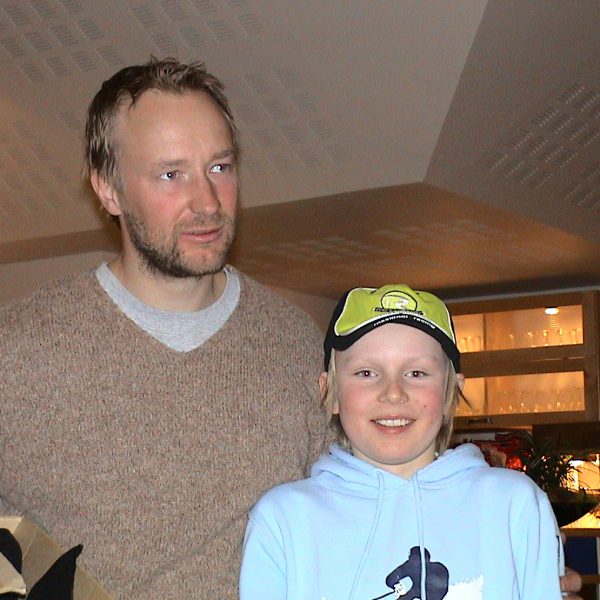 March, 2004
Bama Cup at Aal Skisenter, Norway, with Kjetil Andre Aamodt, great role model, great skier and a great person.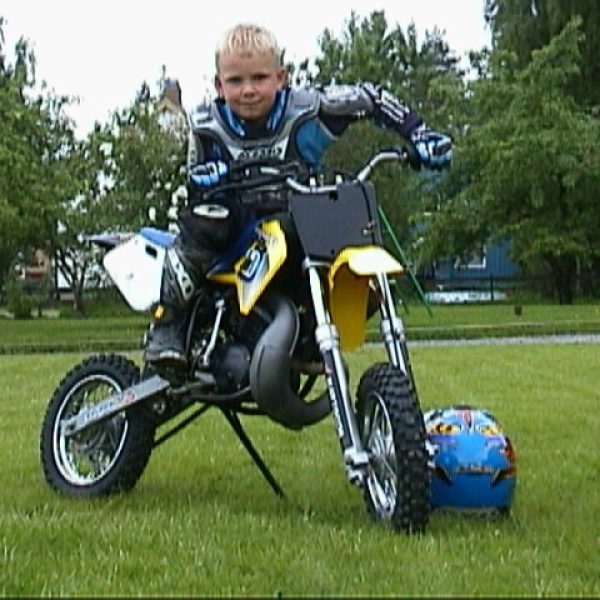 May, 2000
Motocross has always been a big part of my training, physically hard and lots of fun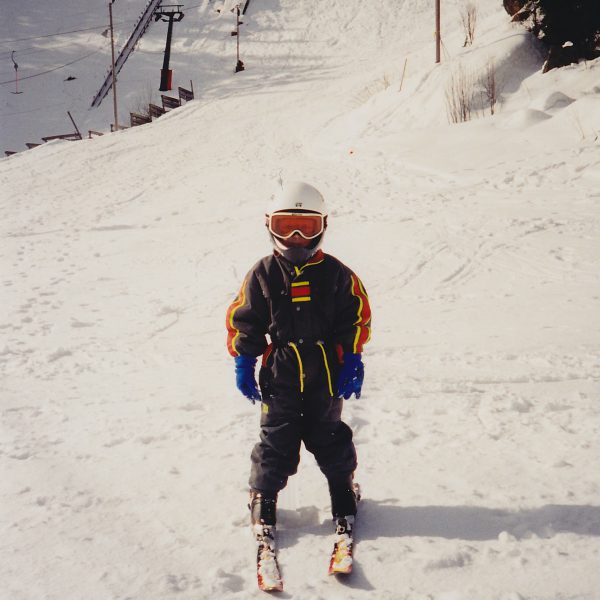 January, 1999
This year I got my first pair of alpine skis just before easter. The photo was taken in Marikollen Skisenter, Norway, the hill I grew up in.