Philippe "Yul" Petitjean - World Class Ski Technician - Rossignol - FIS World Cup
Many people are important for a professional ski racer; teammates, coaches, physiotherapists, parents and more. One of the most important are the ski technician or serviceman as many know them. The communication and understanding between the ski technician and the racer is very important. At the top level of alpine ski racing, the equipment becomes really important. The difference between winning or being out of the podium, can be decided when the racer and he's technician decides which set up to choose for the race. Here you get to know a little bit more about Henrik´s ski technician Mr. Phillipe "Yul" Petitjean thru a small "interview".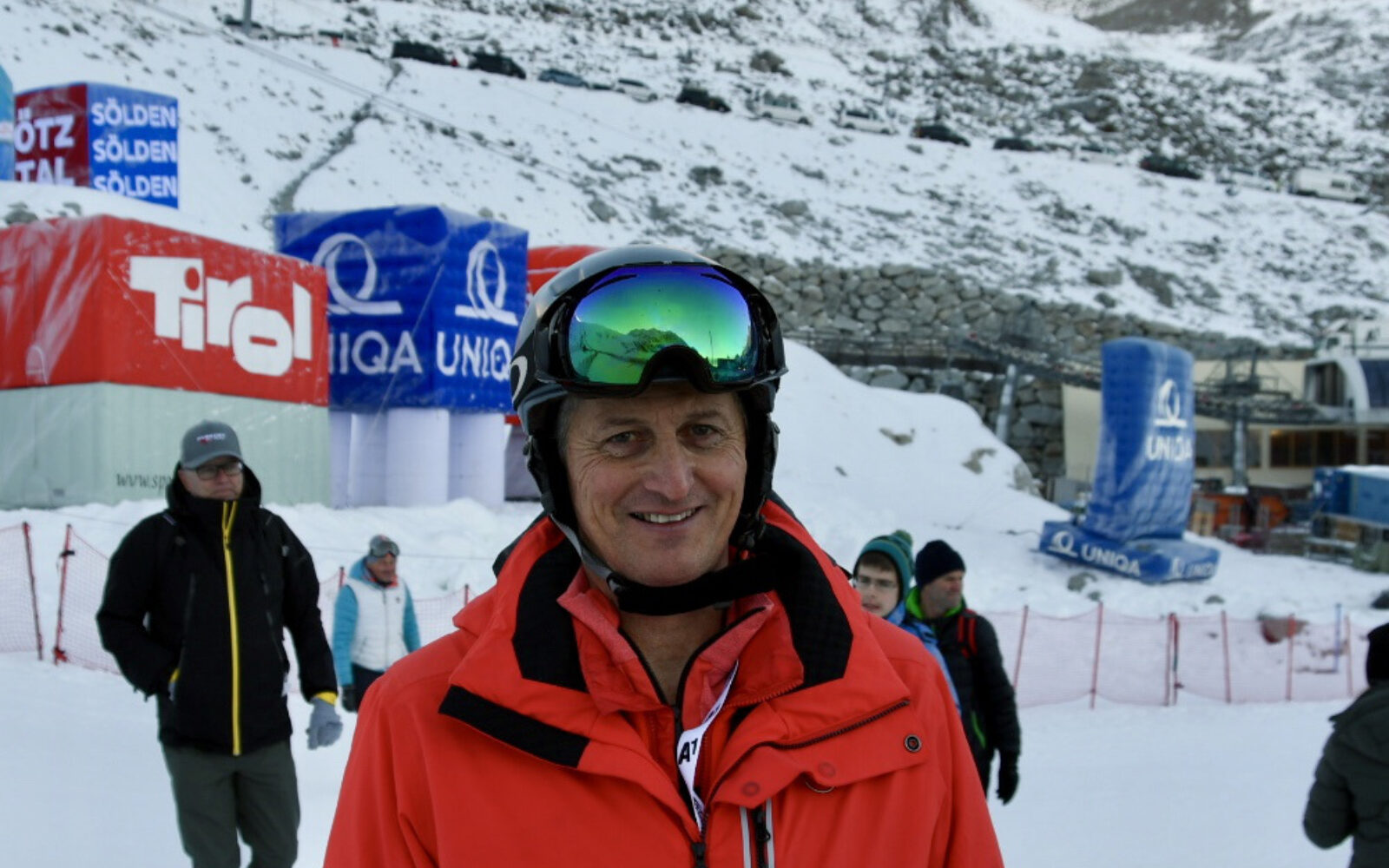 Phillipe "Yul" Petitjean, Sölden, Austria October 2016
HKSR: Can you tell a little bit about about your selves ?
Yul: My name is Phillipe Petitjean, I´m 55 years old and live in Doussard, a small village near Annecy Lake in France. Married and I have two children.
HKSR: When and why did you start as a ski technician ?
Yul: I began as a ski technician in September 1986. During a tennis match the manager of the Rossignol junior alpine program suggested that I should do a test at Rossignol Racing department. This was the start of a long story which began with French Europa cup team a month later.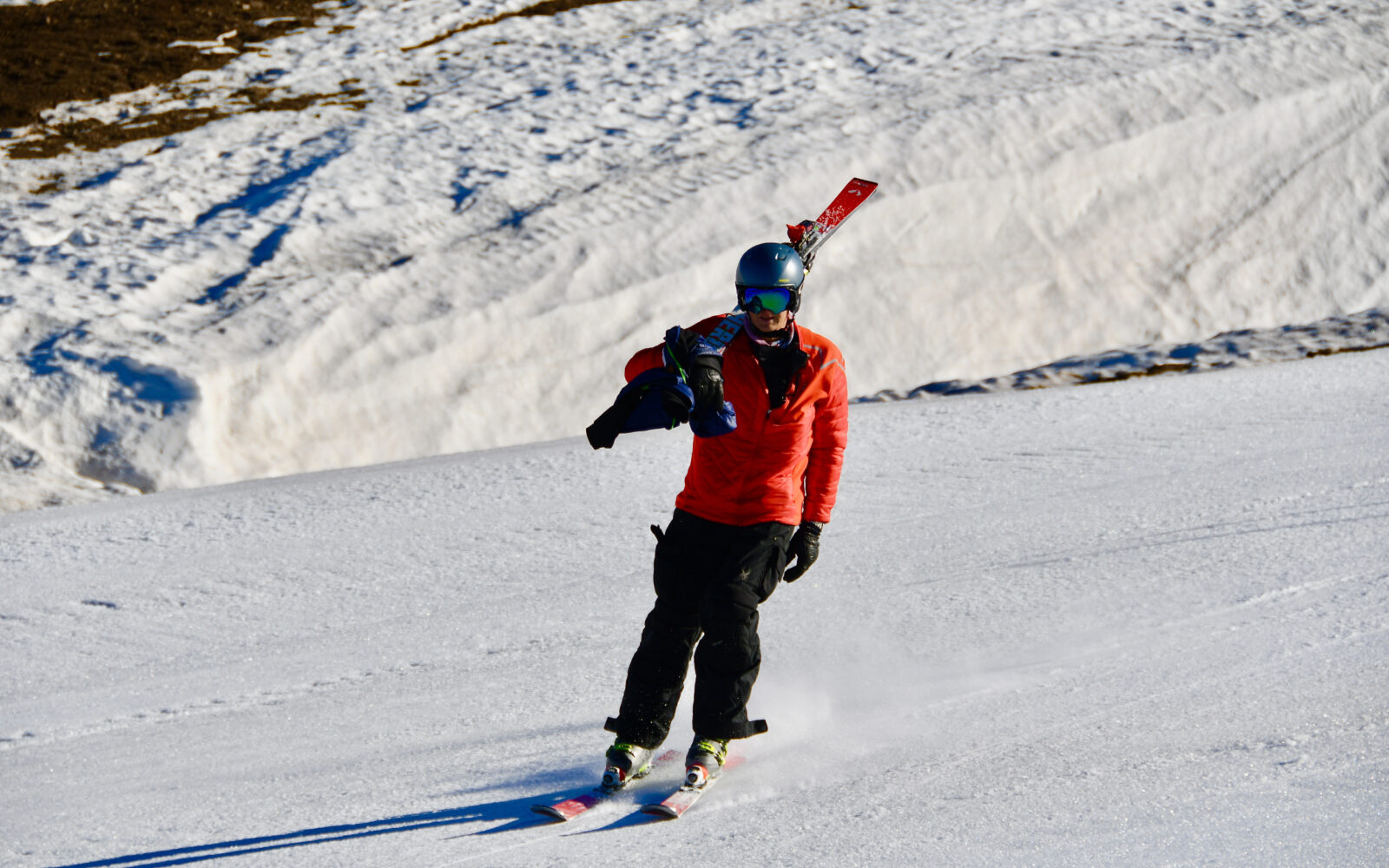 Yul in Valle Nevado, Chile, September 2016
HKSR: Have you always been a factory technician at Rossignol ?
Yul: Yes, since 30 years now I have been in the Rossignol Racing department. My first year was at Europa cup level and since that in World Cup.
HKSR: What is your fascination with this profession ?
Yul: I have always liked the competition with the pressure and the feeling which I get. My job is very exiting and I get a lot of emotions. I love that.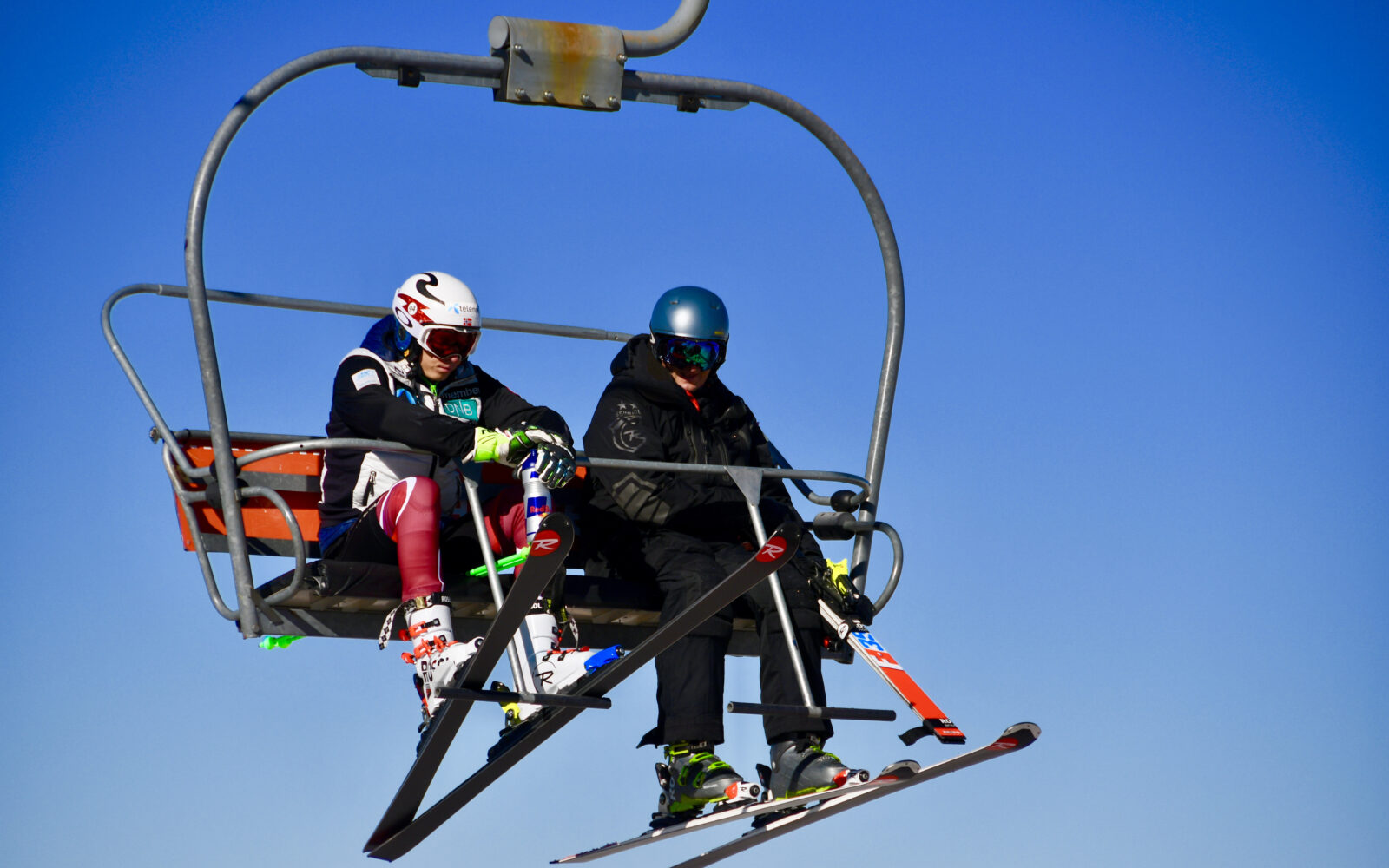 Henrik and Yul on the chairlift in Valle Nevado.
HKSR: Can you name some of the racers you have worked with ?
Yul: I worked with 33 racers until now, among whom certain winners or podiums in World Cup: Franck Piccard, Alain Feutrier, Sébastien Amiez, Pierrick Bourgeat, Yves Dimier, Michael Janyk and now Henrik.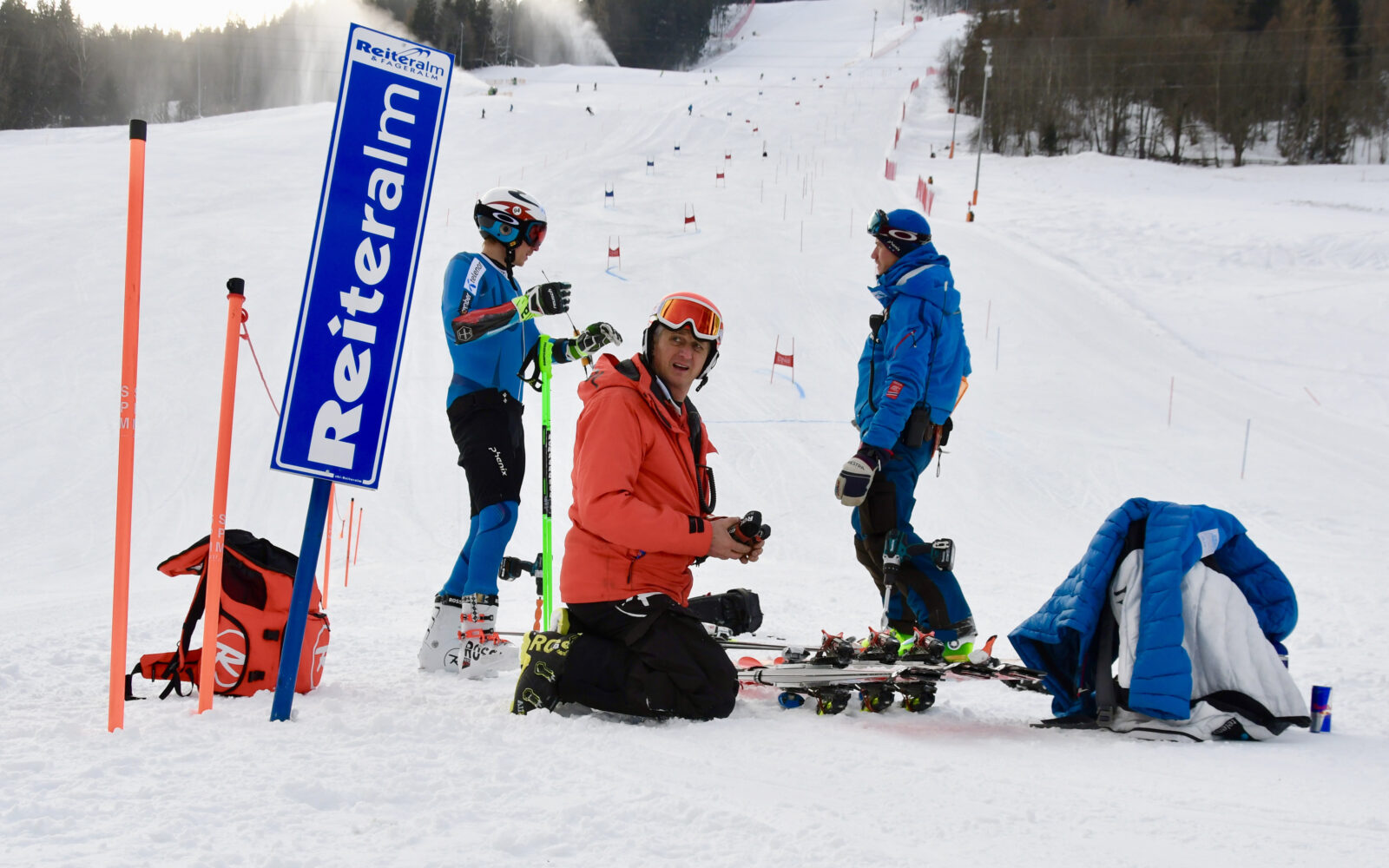 Henrik, Yul and coach Stefan Kornberger in Reiteralm, Austria.
HKSR: What is the achievements for you and your racers so far ?
Yul: 1 Olympic titel in SG, Franck Piccard in Calgary 1988 and one bronze, Henrik in Sochi 2014 2 World Championship podiums, Sebastien Amiez silver in Sestriére 1997 and Michael Janyk one bronze in Val d´Isere 2009 2 victories in World Cup SL overall, Sebastien Amiez in 1996 and Henrik in 2016. Henrik 3rd in World Cup GS overall 2016 and Henrik 2nd in World Cup overall 2016. 22 World Cup victories (DHx1, SGx1, GSx1 and SLx19) 41 World Cup podiums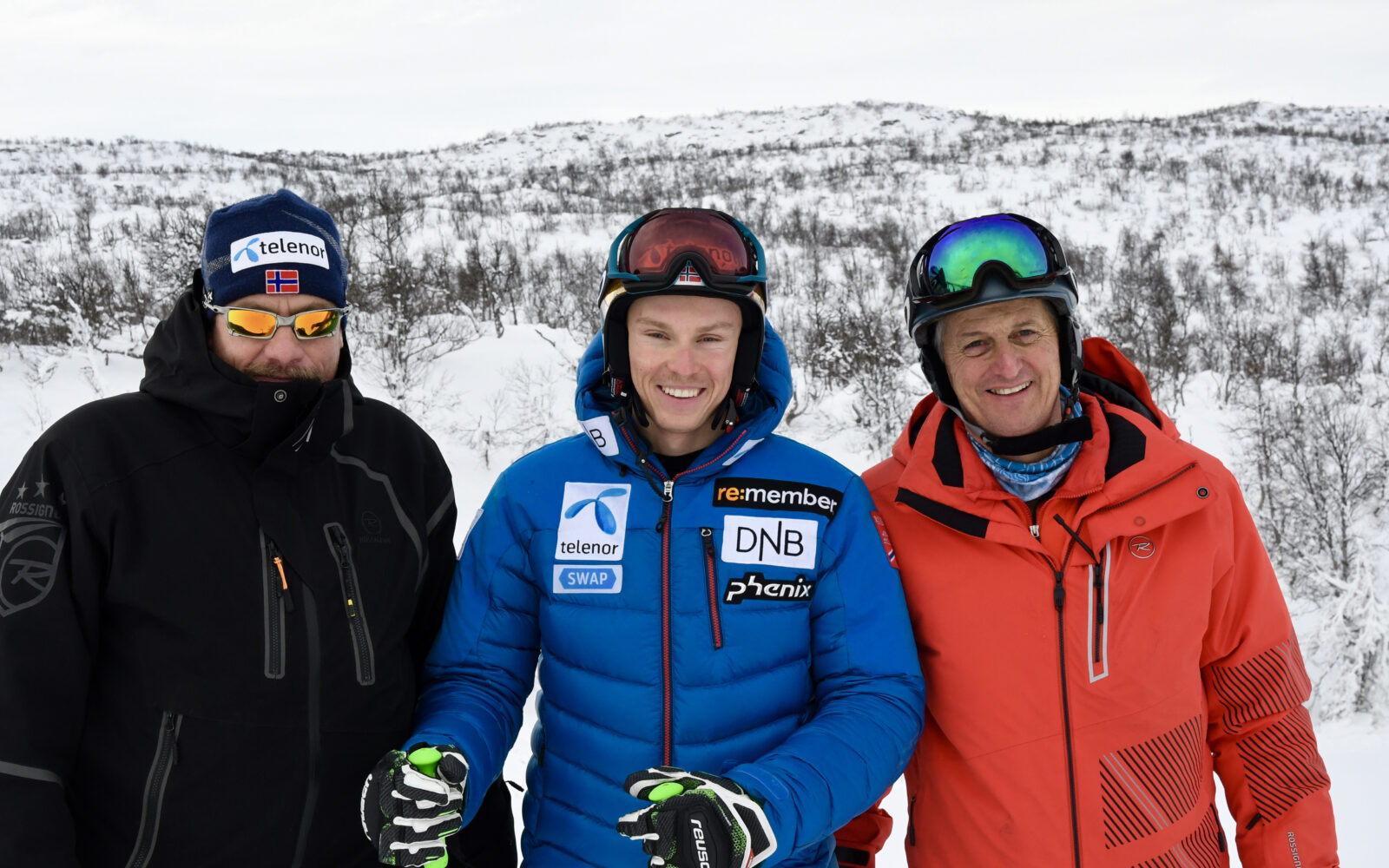 Herve Lastennet(Rossignol), Henrik and Yul in Geilo, Norway.
HKSR: Are there any difference being a ski technician now compared to 10-15 years ago, if so, whats the difference ?
Yul: Yes, we use now a lot of options on skis, plates, bindings and boots. 15 years ago we had the same ski model and same booth during a season. Today we get prototype every couple of months. But the job is still the same, prepare the best equipment and give confidence to the "pilot" with passion and enthusiasm.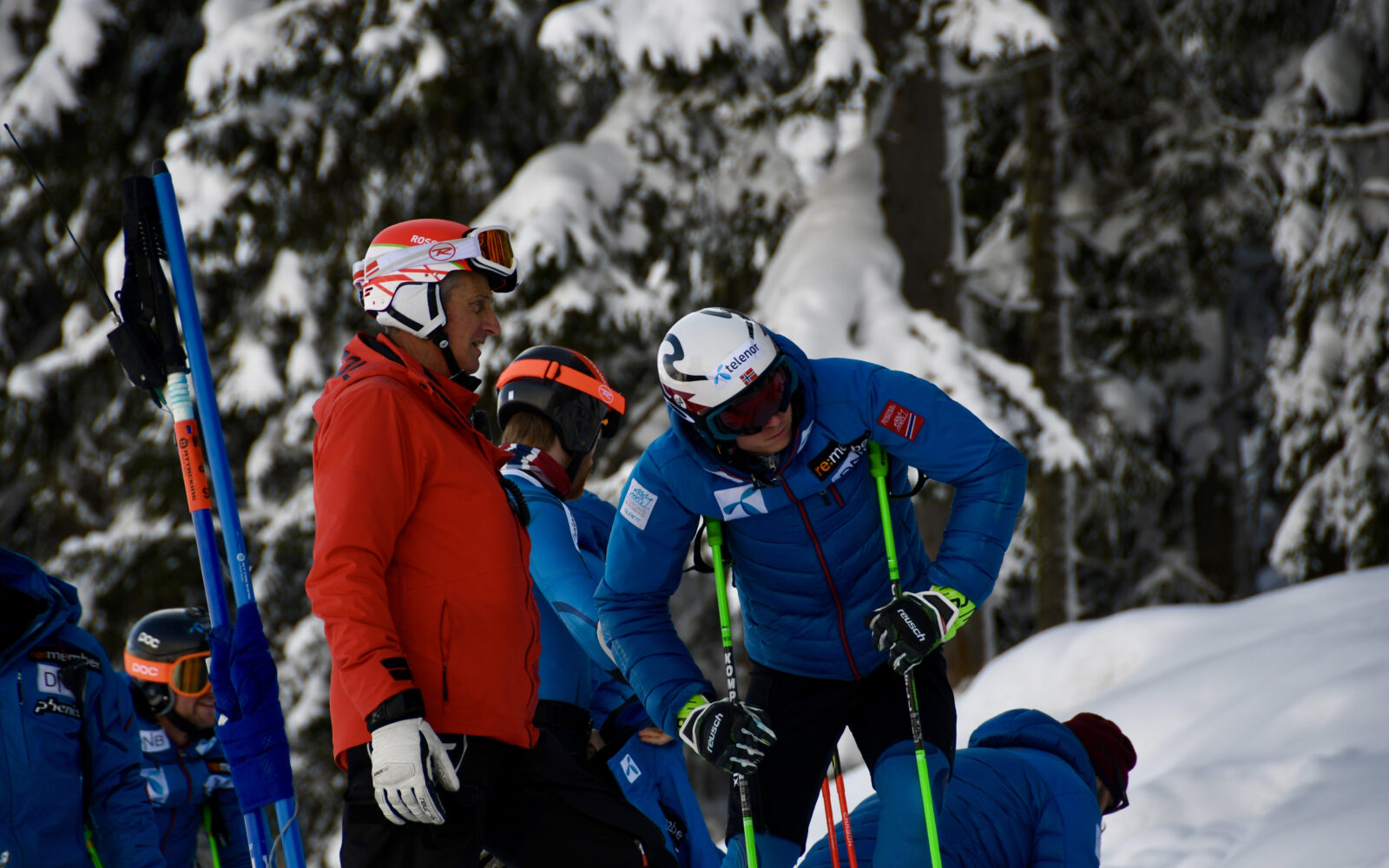 Yul and Henrik in Hinterreit, Austria
HKSR: How would you describe Henrik and the way you work together ?
Yul: Henrik is a hard worker with a great talent. He constantly tries to develop his technique with the adequate equipment. Always open to test different options and have the capacity to switch equipment if conditions changing during races. Most of the time we have the same feeling in the same time and it´s very gratifying to work with him.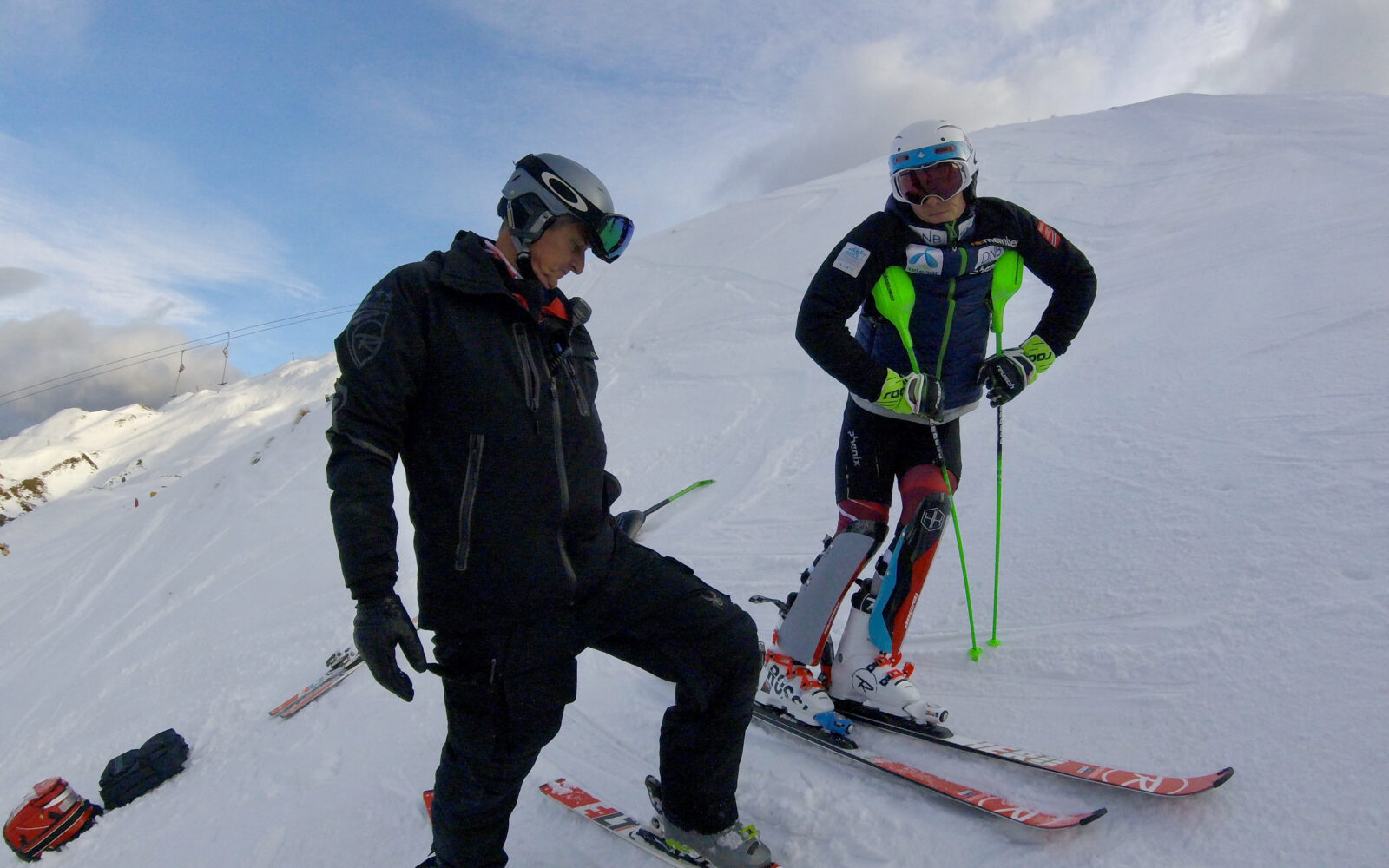 Yul and Henrik in Coronet Peak, New Zealand.
HKSR: Everybody in World Cup call you "Yul", how and when did you get this nickname ?
Yul: It was the nickname my brothers gave me when we were very young. When I began with the French team there was two Phillipe, so to make it easy everybody called me Yul. Now nobody in World cup call my Phillipe.
HKSR: Thank you very much for your time Yul and good luck for the finals in Aspen