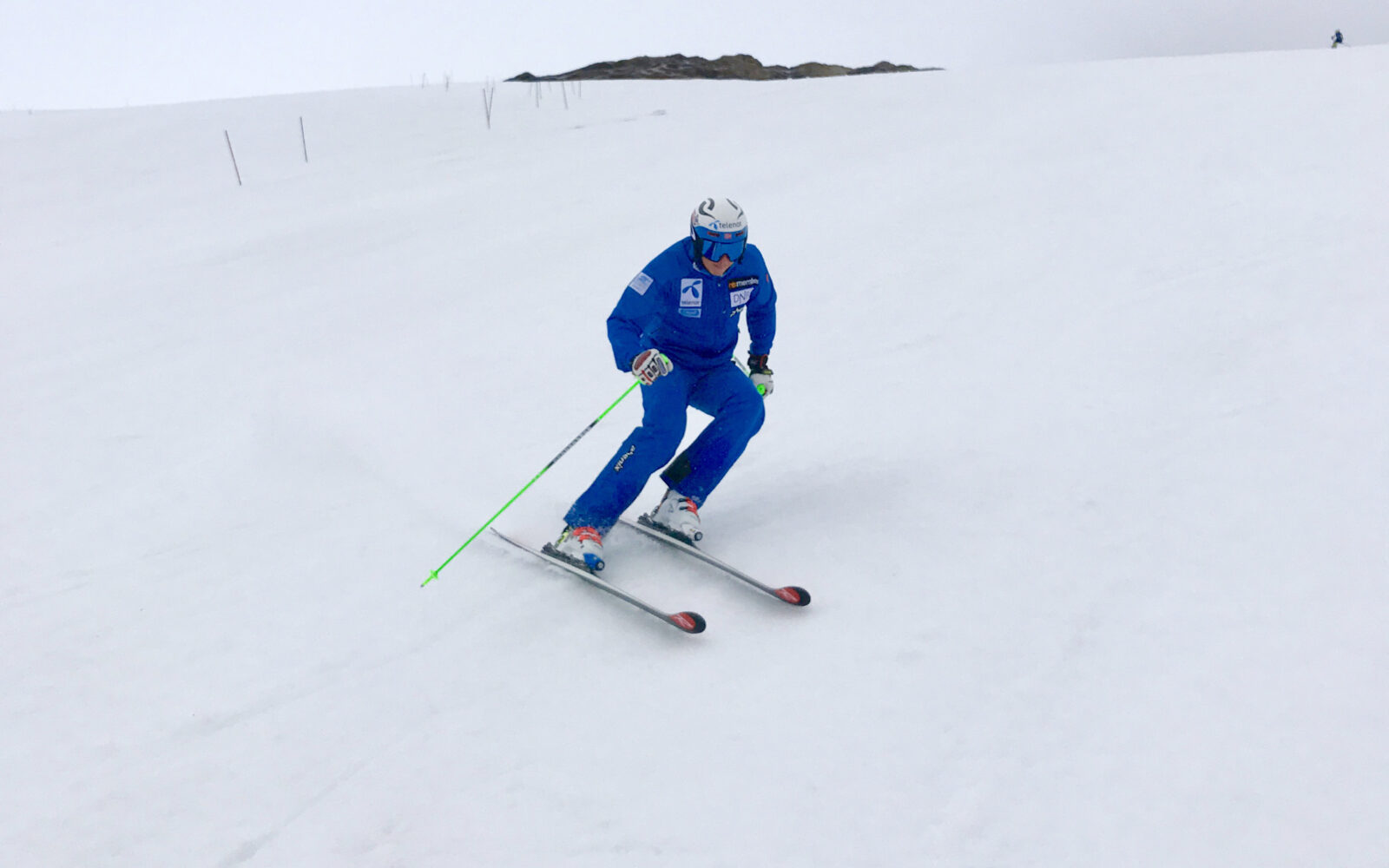 Free skiing at Folgefonna, Norway
The entire ski training in this year´s pre season I did in Europe. The first camp was at Folgefonna, Norway, four days in mid August and the second camp was at Galdhöpiggen Sommer Skisenter(Juvass)for another four days in the end of August. The main camp was in Saas Fee, Switzerland, almost whole of September. I would like to express my gratitude to the respective ski resorts and their staff for their help and goodwill, thank you very much.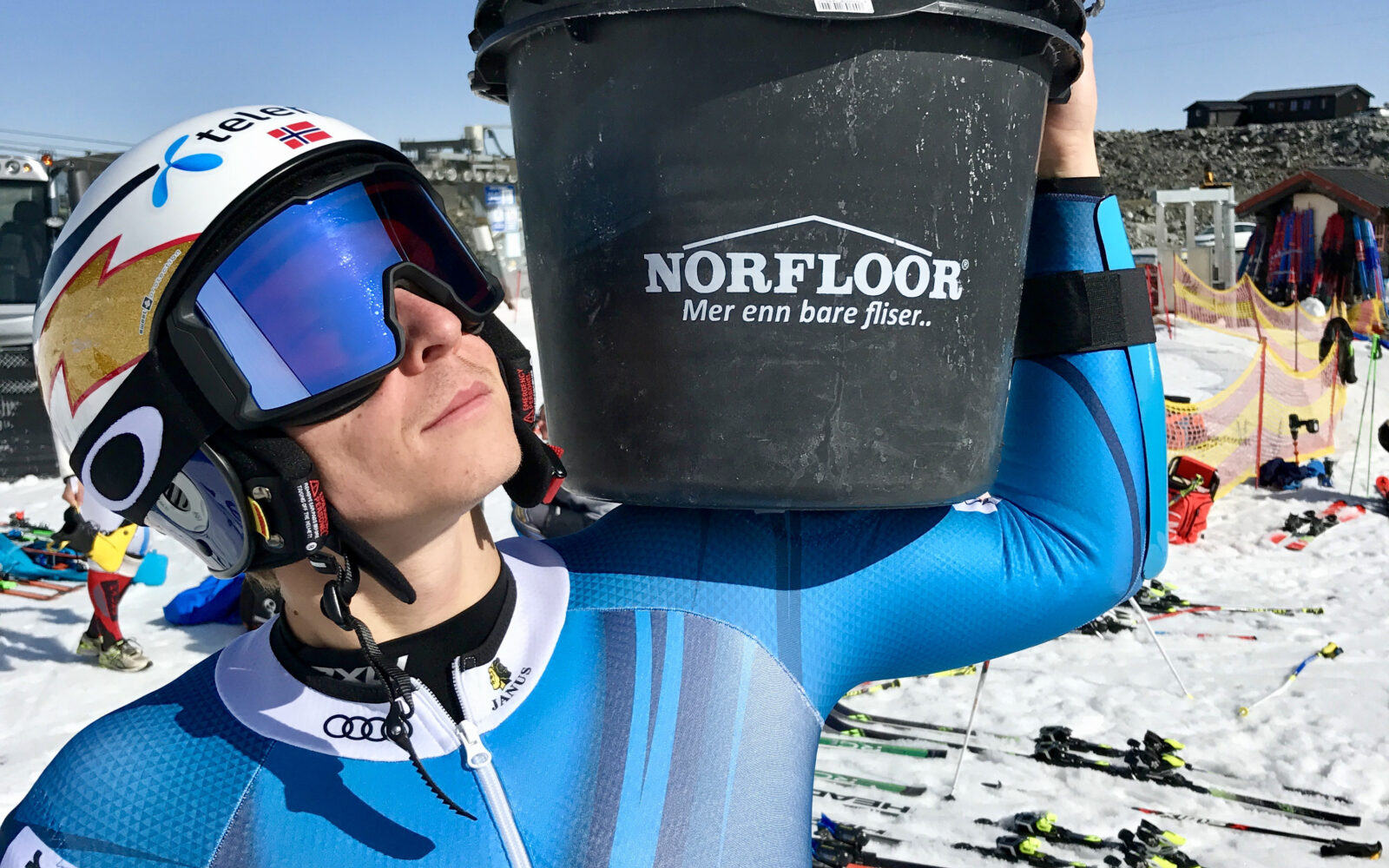 Some salt was necessary at Galdhøpiggen Sommer Skisenter
As you all may know the FIS decided to change the rules for the Giant Slalom skis for the 2017/18 season, good decision, to a shorter radius from 35 meters to 30 meters. A brief explanation of this is that the skis turn faster with a shorter radius. My skiing in GS hasn´t really developed the way I wanted for the last two three season. Felt I needed to do something with this, so back to basic skiing. To be faster in GS my opinion was that I needed to develop a stronger and more direct way of skiing. This change or develop GS have been priority this pre season.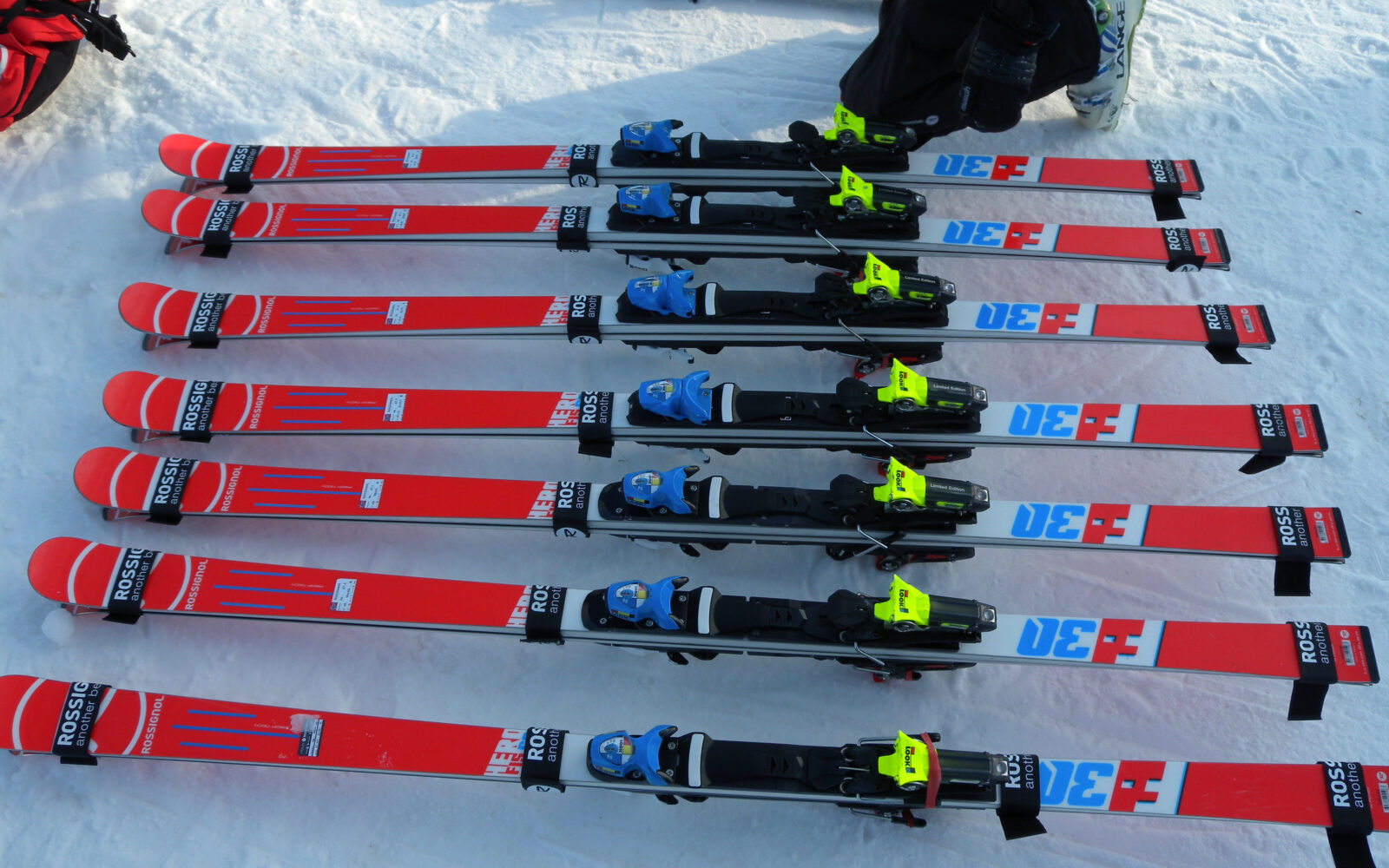 Some pairs of Rossignol skis with 30 meter radius ready for trainig in a little place called Aspen.
Even if you feel you have had a good pre season, both dry land and skiing, you are just as unsecure as always before the first race. Unfortunately the season opener in Sölden was cancelled due to bad weather. In my opinion it was a good call, it would never have been a fair race.
The period between Sölden and Levi was only two weeks this season normally it is three. It was almost straight up north and for sure time to put some priority into SL training. Good conditions up in Levi and the coaches did a great job. It feels great to do good in the first race of the season and pretty happy with the result and skiing in the. Big congrats to Mr. Felix Neureuther for a great performance and victory. Really sorry for the ACL injury and wish Felix fast recovery.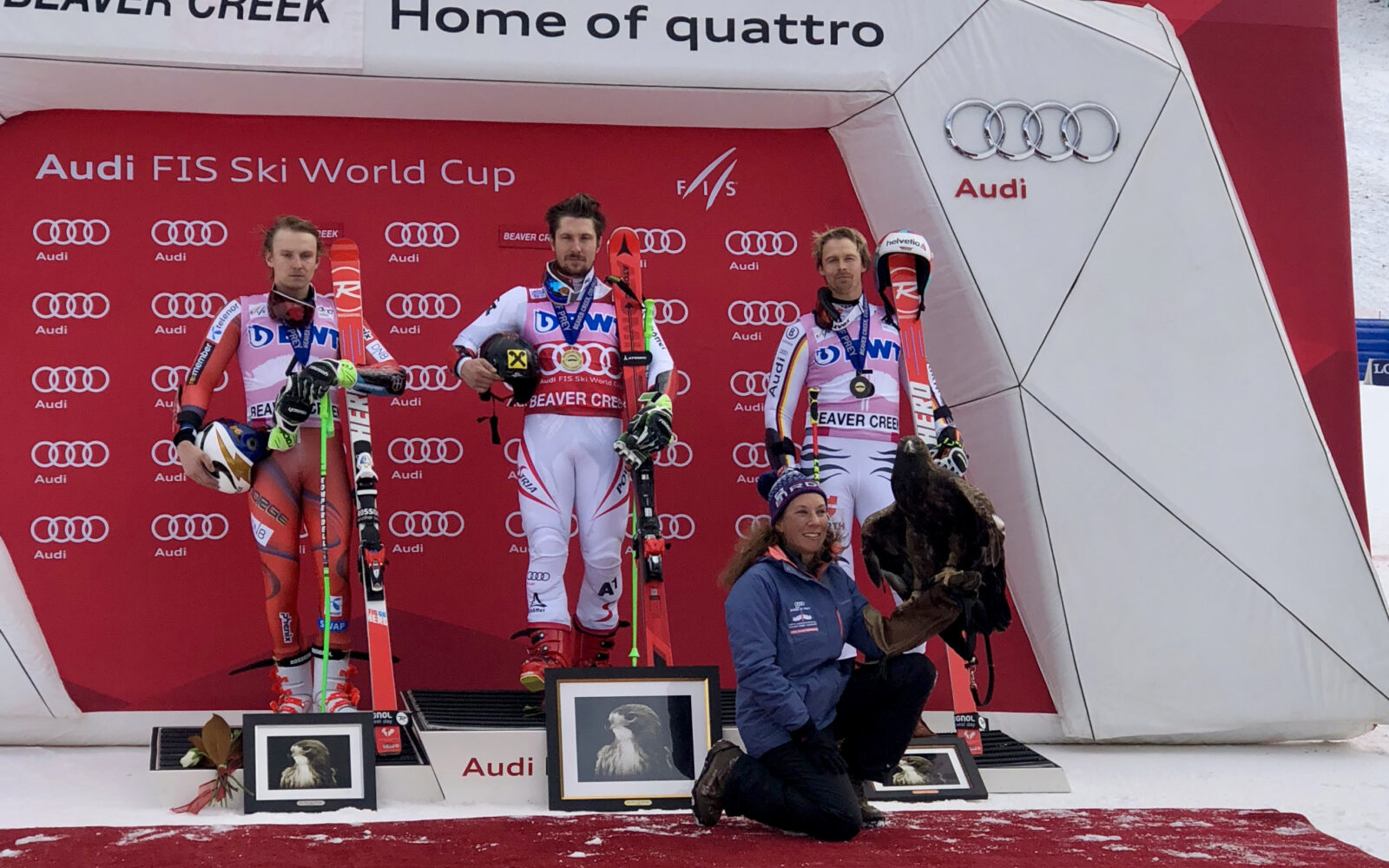 GS podium in Beaver Creek
After Beaver Creek we went straight to Val d´Isere for the first double race weekend of the year, December 9th and 10th. La Face de Bellevarde looked awesome in the flood light Friday night. This hill is really special for GS, there is no flat parts, it´s really steep and a lot of terrain. Even if the result in the GS, 5th, was not as good as last year, 3rd, the skiing was quite good. Made some small mistakes and not aggressive enough in the upper section in the 2nd run. Congrats to Alexis Pinturault on his victory and what a 2nd run he made. The organizers expected some snow for the SL on Sunday and snow it was, a lot. Club des Sport Val d´ Isere made a great job keeping the course free of new snow and it was a fair race for all the athletes. Again I made some small mistakes but fairly happy with the skiing and really happy with the result. Congrats to Marcel Hirscher on his victory and also to my teammate Jonathan Nordbotten with 5th and career best.
Last week we have been preparing for Alta Badia in Paganella, Andalo. tomorrow we take on one of the most challenging GS courses of the World Cup tour, the Gran Risa in Alta Badia.
Stay tuned.