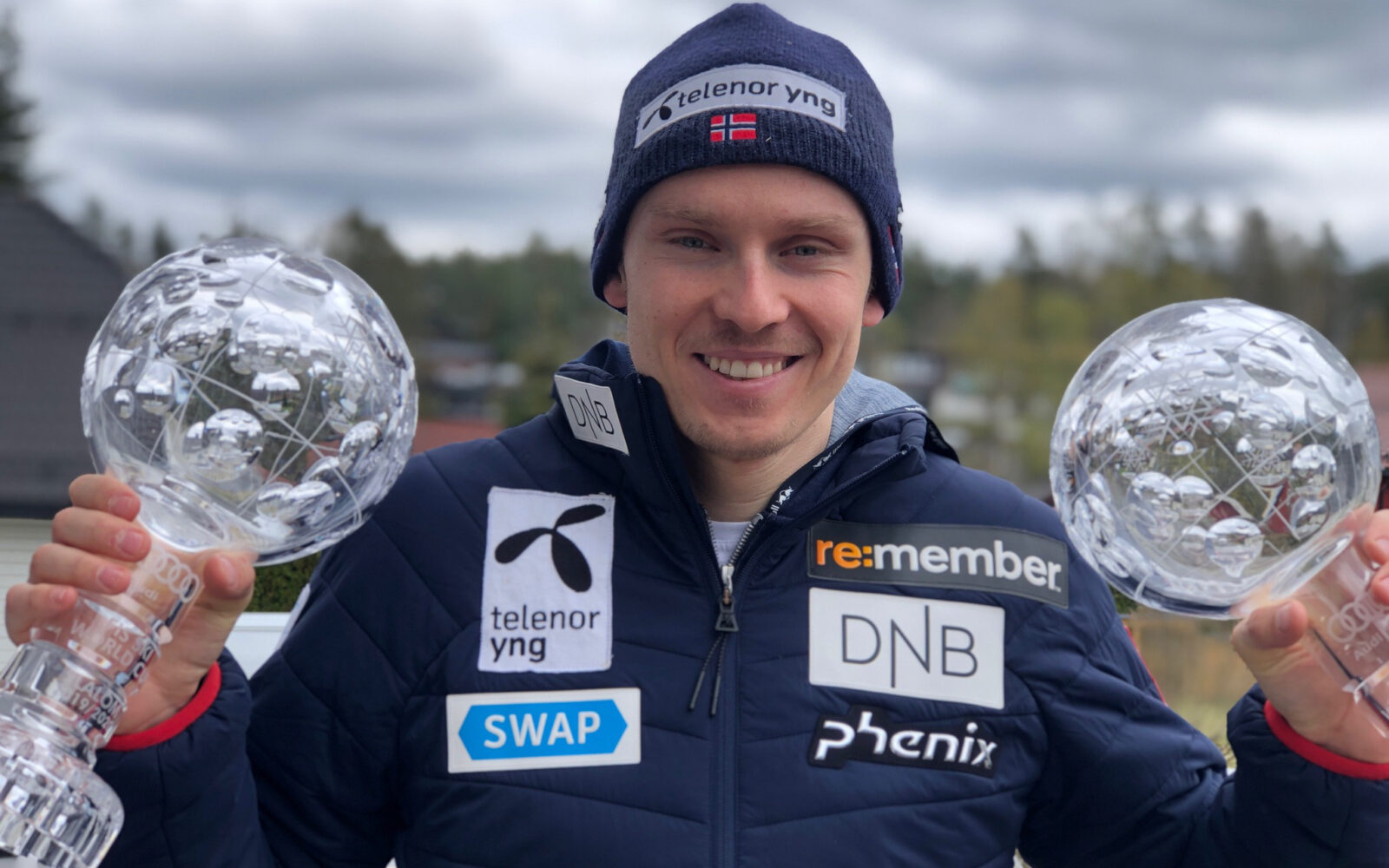 Giant Slalom and Slalom globes / Photo: NRK / Tommy Barstein
The ending of last season had its ups and downs for sure. The consistency wasn't really at the level I wanted it to be, and of course the season got cut short because of the situation around Covid. I felt I had a good chance to compete for the big overall globe, but the decision to cancel the rest of the season was definitely a good one. Kilde, Pinturault and I really had a good fight going to the very end – let's hope for another one this year. Congratulations to both of them for having great seasons. I still managed to grab nine podiums including three victories. The season highlight was for sure grabbing both the Slalom and Giant Slalom globes. I have always strived to be a complete technician and winning both globes is certainly a sign that we are heading in the right direction. I also debuted in Super-G which was really fun and a great experience.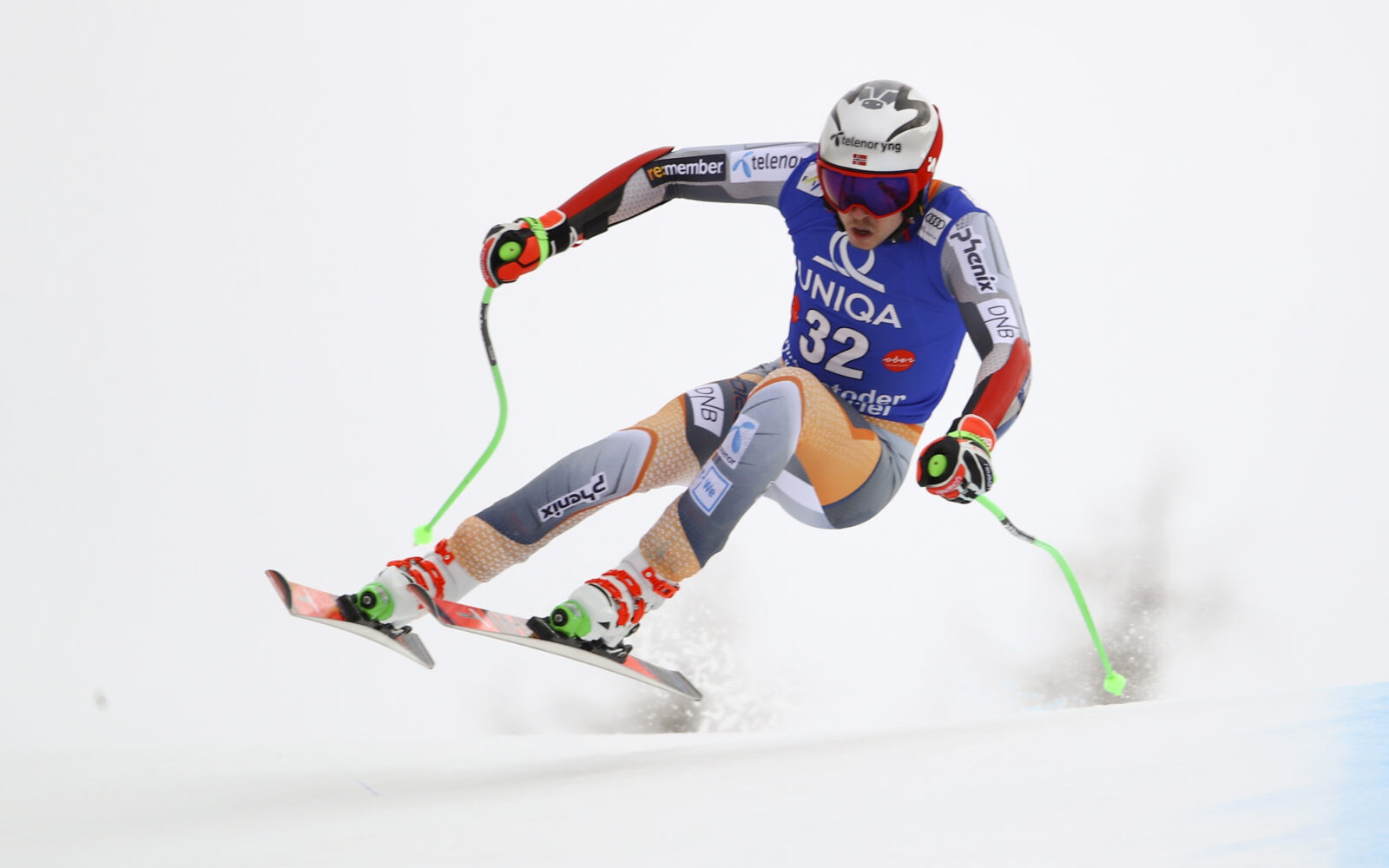 Super-G debut in Hinterstoder, Austria | Photo: Marco Trovati / AP / NTB
After the season ended, we all went through a special period. Back in Salzburg I self-isolated for about five weeks. With my girlfriend and family back in Norway these were rough times, but I am not one to complain. We all have to do our duty and take care of each other. It's great to see how the world has reacted, and I feel lucky to be able to do what I love for another year. I spent my time in isolation and most of the summer resting, eating and getting my fitness back to speed. I have spent a lot of the summer on the bike, both mechanical and motocross (BRAAP!) and in the weightlifting room.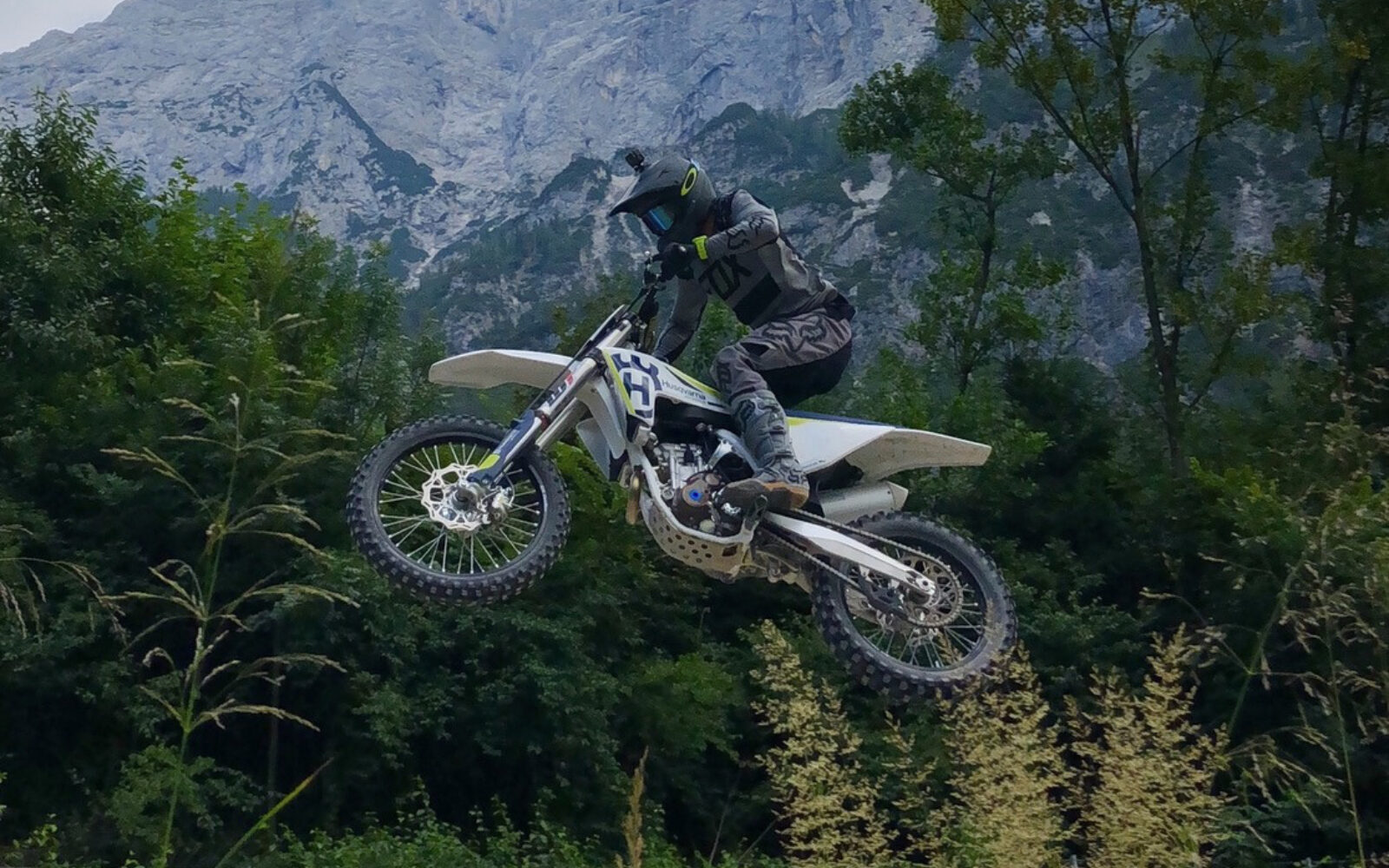 Fresh air, air time, same thing | Photo: Private
In preparations for the new season we have had two great camps in Saas-Fee, Switzerland. On the ending of last season, we didn't even know if were going back to the start grid come next season. When some of the other big sports like football, cycling and F1 started back up, it gave me hope that I was able to wear a bib again this year. So, we had two great camps already where we mainly focused on Giant Slalom for Sölden, but also got some slalom and speed training in. Now I'm at home resting (I do rest a lot), before we head to Hintertux for the final preparations for Sölden.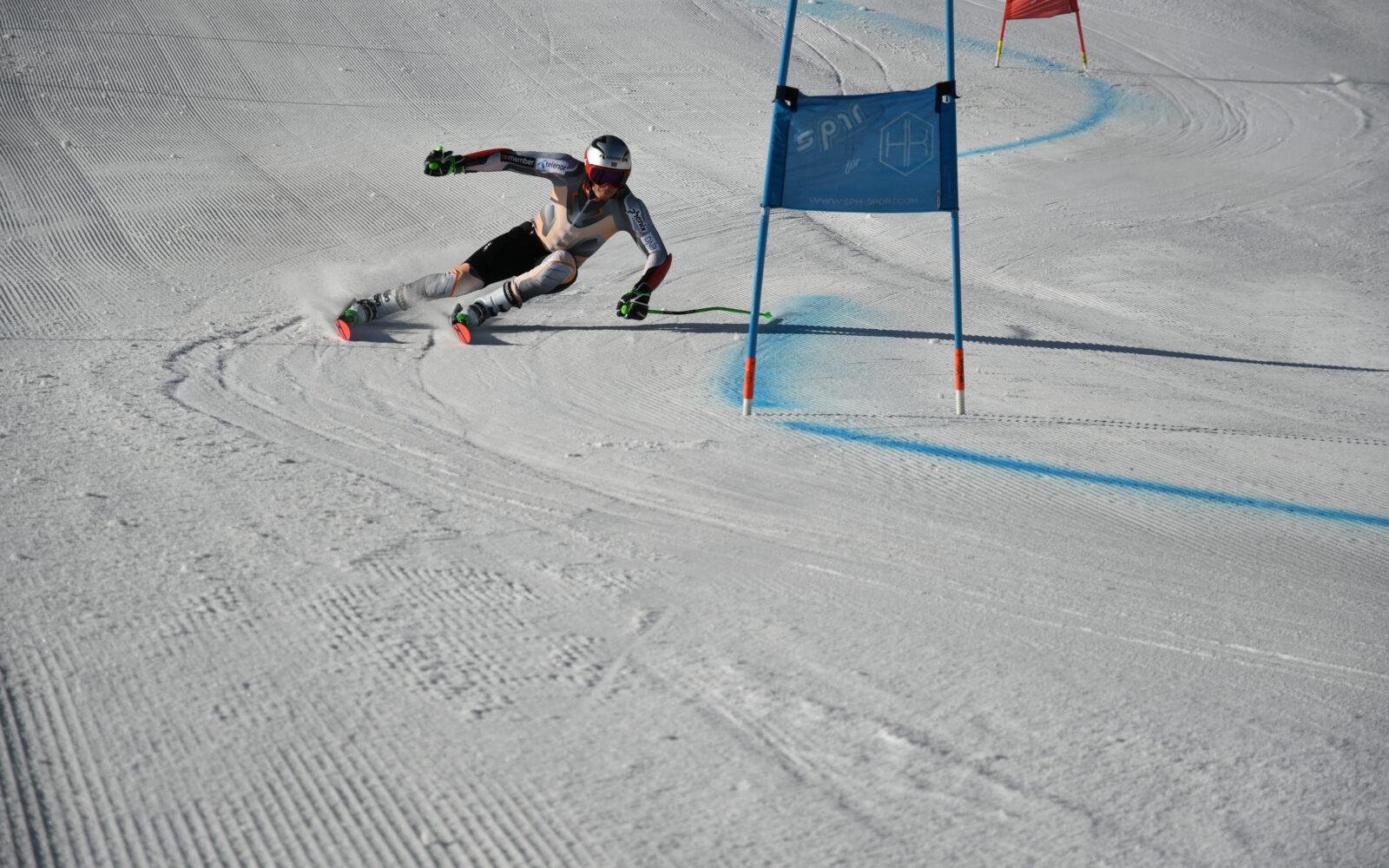 GS training Saas-Fee | Photo: Private
I hope you all are doing well and staying safe. Once again, take care of each other and let's hope we all can enjoy some safe sports this coming winter.