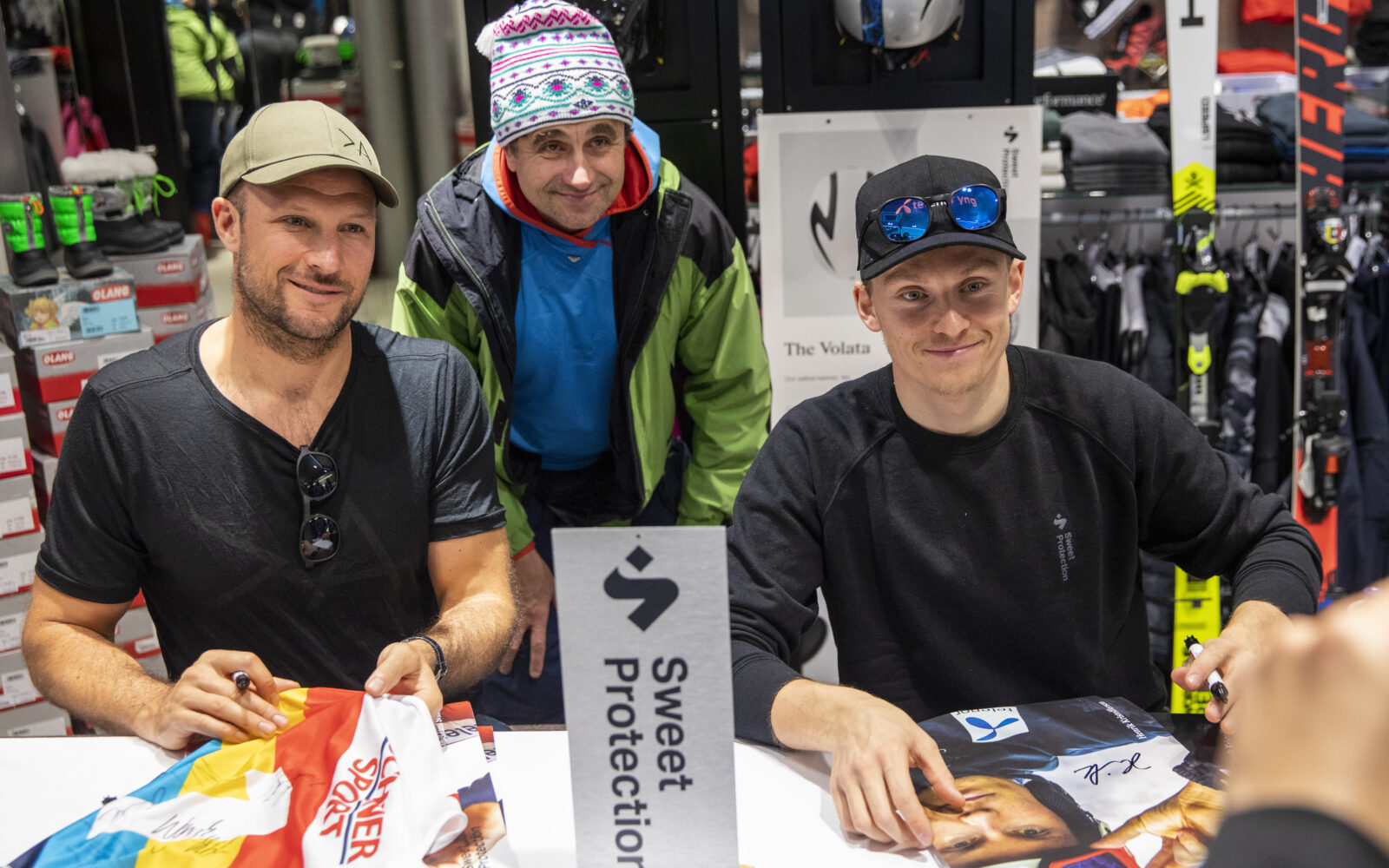 Missing the times when we were able to meet you guys | Photo: Tore Meek | NTB
Sölden this year is a bit different than the years before. The week before the first race is usually really hectic with lots of media and sponsor meetings, as well as making your final preparations. Since the first race is going to be held without any spectators, there isn't as much of a "buzz" around the event either. I wish it wasn't like this though. It will be a new and special experience racing without any spectators for the first time. Having people on the side of the hill cheering for all the racers is truly something special, and something I am sure we all are going to miss. But at this time, it's the right thing to do. I'm crossing my fingers that we are all going to be able to attend events again further down the road. That said, this week has been a lot more quiet than usual, which have made me put all my focus into the race.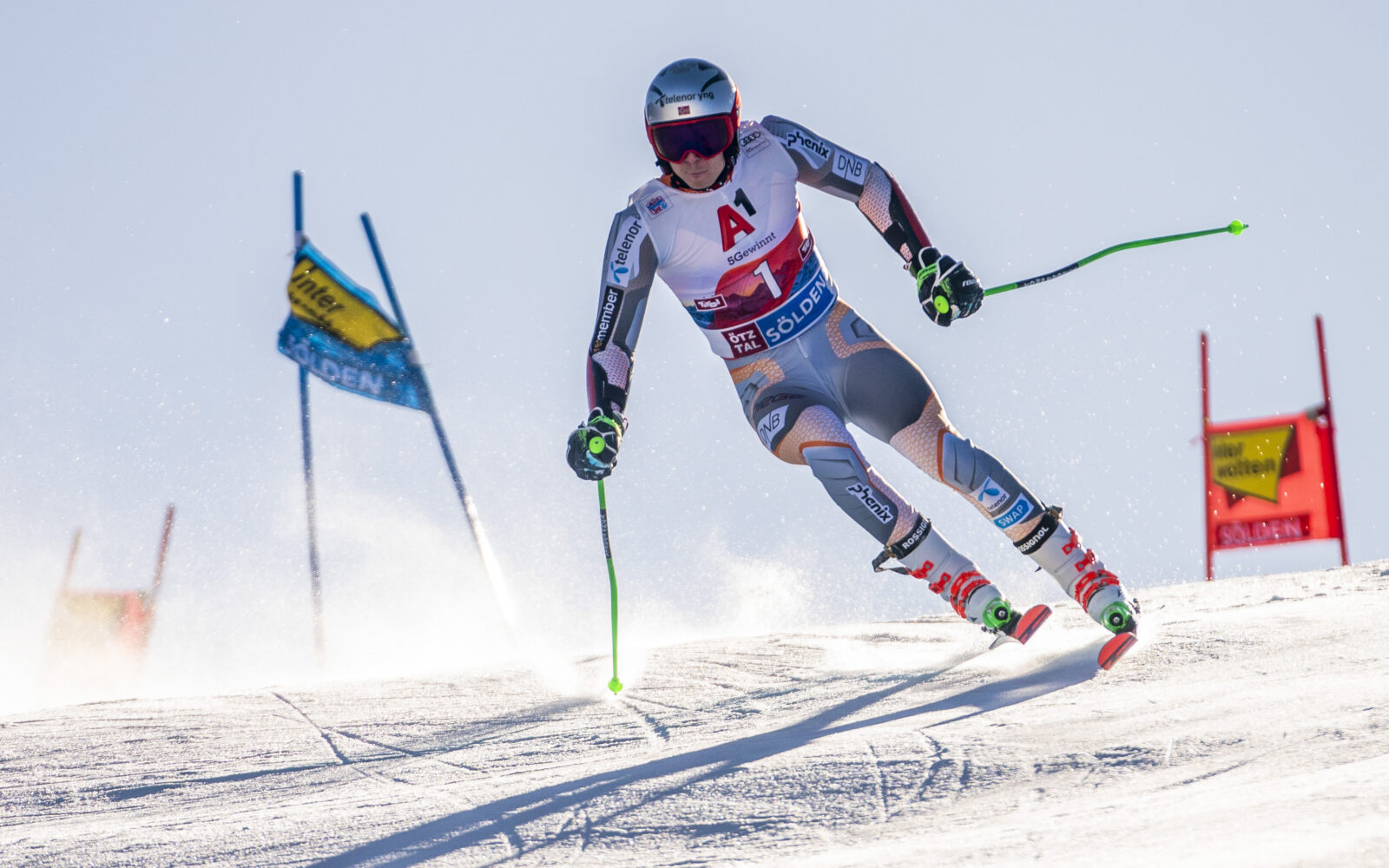 Sölden, Austria 2019 | Photo: Tore Meek / NTB
The preparations have for sure been good. During this summer, some of you might have noticed something different about me; I have gained some weight! This is something I pretty much do every year, but not to this extent. Every season I lose some weight throughout the season which I regain again in the summer. It's been a goal of mine to try and stabilize between 80-85 kilos to be able to produce some more power. On some of the flatter slalom courses and many of the giant slalom courses I feel like I have lost a lot of time, simply due to gravity. Gaining this weight can't compromise my technique or speed on the more "turny" courses though. That is why I have been doing it steadily over the last couple of years.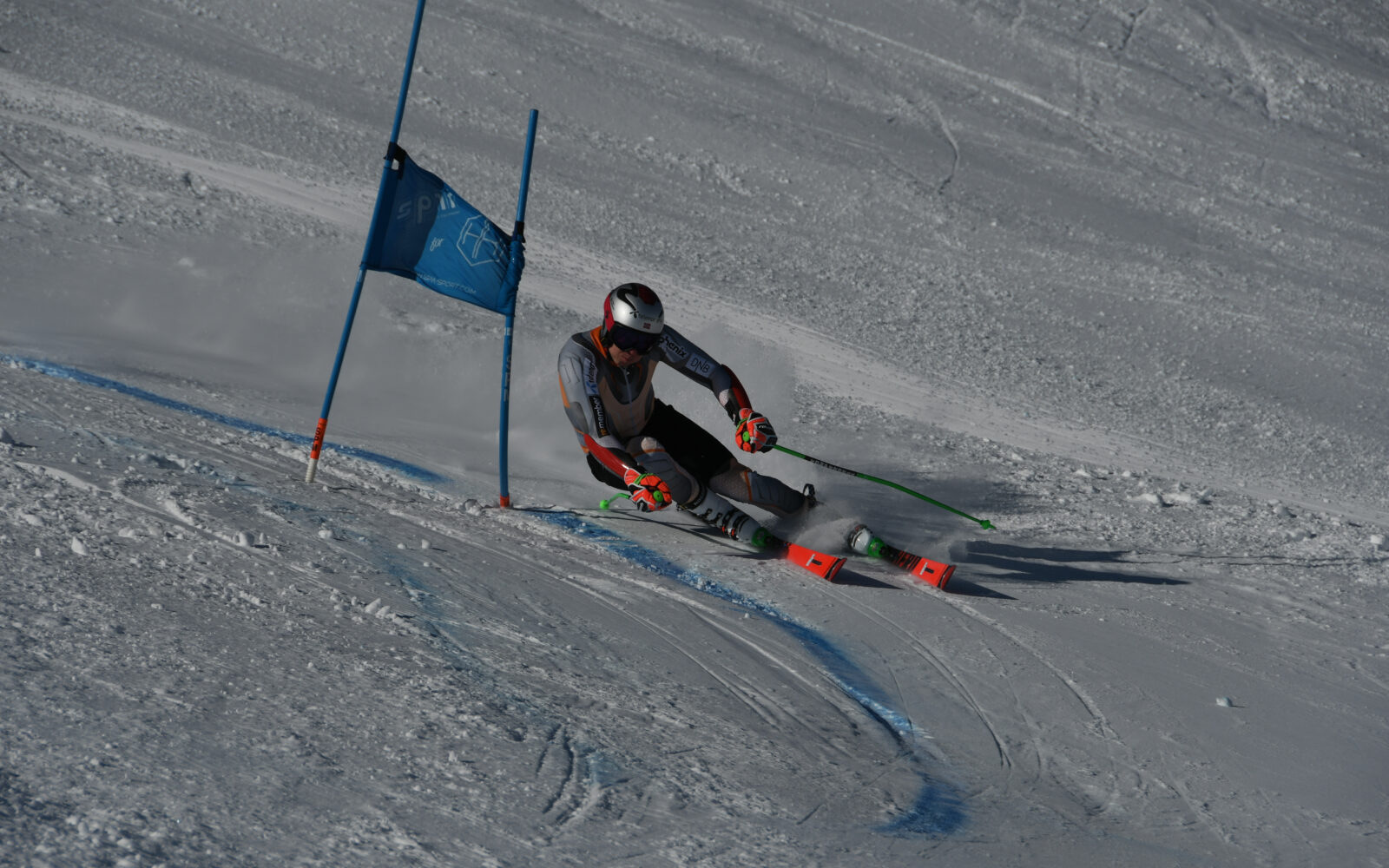 Training this week in Pitztal, Austria | Photo: Private
This last week I have been stationed in Pitztal, Austria. We had a lot of fresh new snow over last weekend and the beginning of the week, but the crew in Pitztal worked incredibly hard and the conditions turned out to be really nice. Going into a new season it's always difficult to know where you stand. I feel like we have made good preparations, but I'll guess we all have to wait until Sunday to find out. I feel ready, do you?