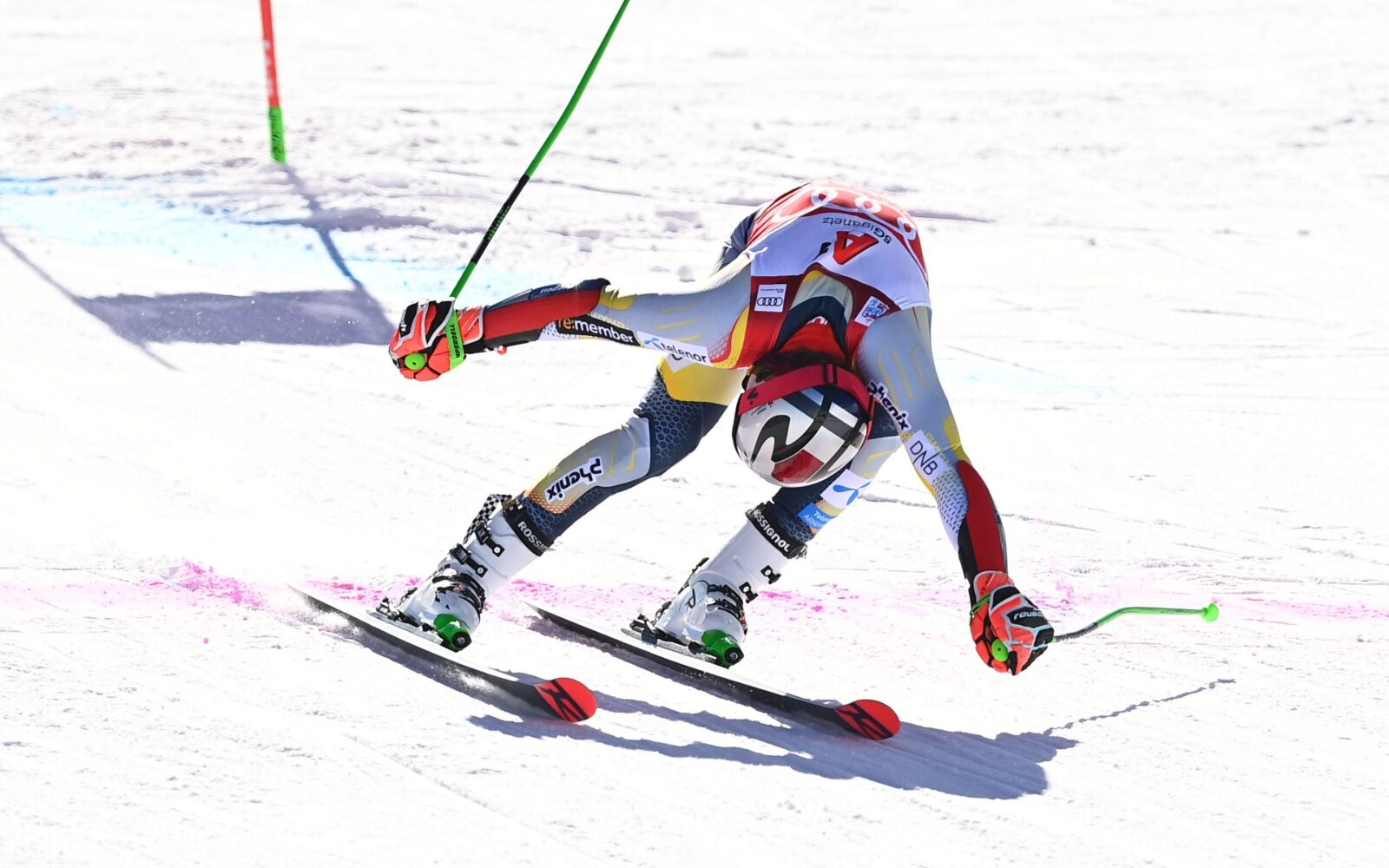 Photo: Joe Klamar / AFP / NTB
Looking back at the performance and skiing I can overall say that I'm quite happy actually. 5th place is my best finish yet in Sölden. Sölden has really never been a hill that I performed very well in, but of course something I would like to master. The hill is so steep and brutal, and sometimes it's difficult to see exactly where I left behind crucial time.
The conditions were great in both runs, good job by the organizer and FIS. I'm really happy with the first run, felt like I had good speed and probably for the first time in Sölden, control over my own skiing. Going into the second run my goal was to chase more speed but also keep up a good rhythm. Except for a couple of mistakes, one small before the pitch and one bigger in the middle of the pitch it felt good. Overall, I'm happy with the performance and I'm really looking forward to the rest of the giant slalom season. It's also really cool to see some new faces on the podium, especially my Norwegian teammate Lucas Braathen and Swiss Gino Caviezel. Lucas with his first win and Gino with his first podium. Marco Odermatt has showed how fast he is many times before, so no surprise there. Congratulations to all of you.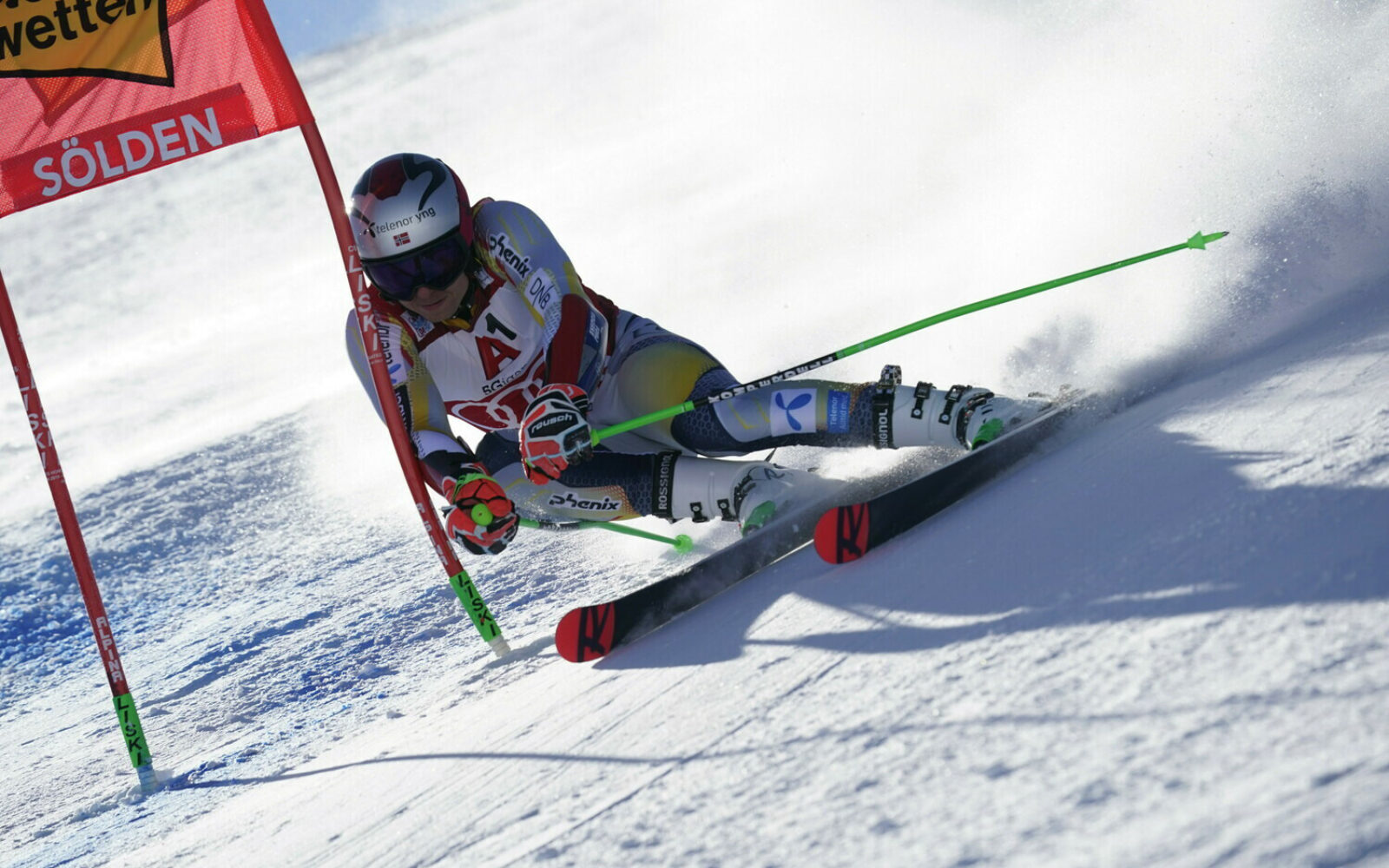 Photo: Francis Bompard / Agence Zoom
Now we are going up north to Gällivare in Sweden for three weeks. Yesterday we got the news that the Parallel slalom that was supposed to be held in Lech the 14th of November has been postponed due to warm weather and lack of snow. The new dates for the races are now 26th of November for the girls and 27th of November for the boys. That means that we will have contiguous camp here at least until November 24 th. Dundret in Gällivare always delivers great conditions this time of the year, so I hope we will have a great training this year as well. It's going to be great to get some more slalom turns in.