I ended 2020 in good fashion with a win in my last race of the year. The slalom in Madonna di Campiglio. After some frustrating races leading up to Madonna, I was really looking forward to it. It's a hill I have a lot of good memories from, including two previous victories. My skiing in the first run was actually pretty decent, but two or three bad turns made me lose a lot of speed, so I was ranked 12th after the first run. In the second run the conditions were pretty tough, but I managed to ski full speed, which made me climb all the way from 12th to 1st. Super stoked about grabbing my 3rd victory in this hill, tied with Alberto Tomba for the second most wins, with only Stenmark ahead.
After the race in Madonna, I traveled back home to enjoy a few days off and celebrate Christmas. Because of my living situation in Salzburg and the risk involved with traveling to Norway to visit my family, I decided to stay in Austria. I had a quiet Christmas eve in Salzburg with my father, and my assistant coach and friend Andreas. It was a different experience to celebrate without most of my close family and my girlfriend, but that's just how things are these days.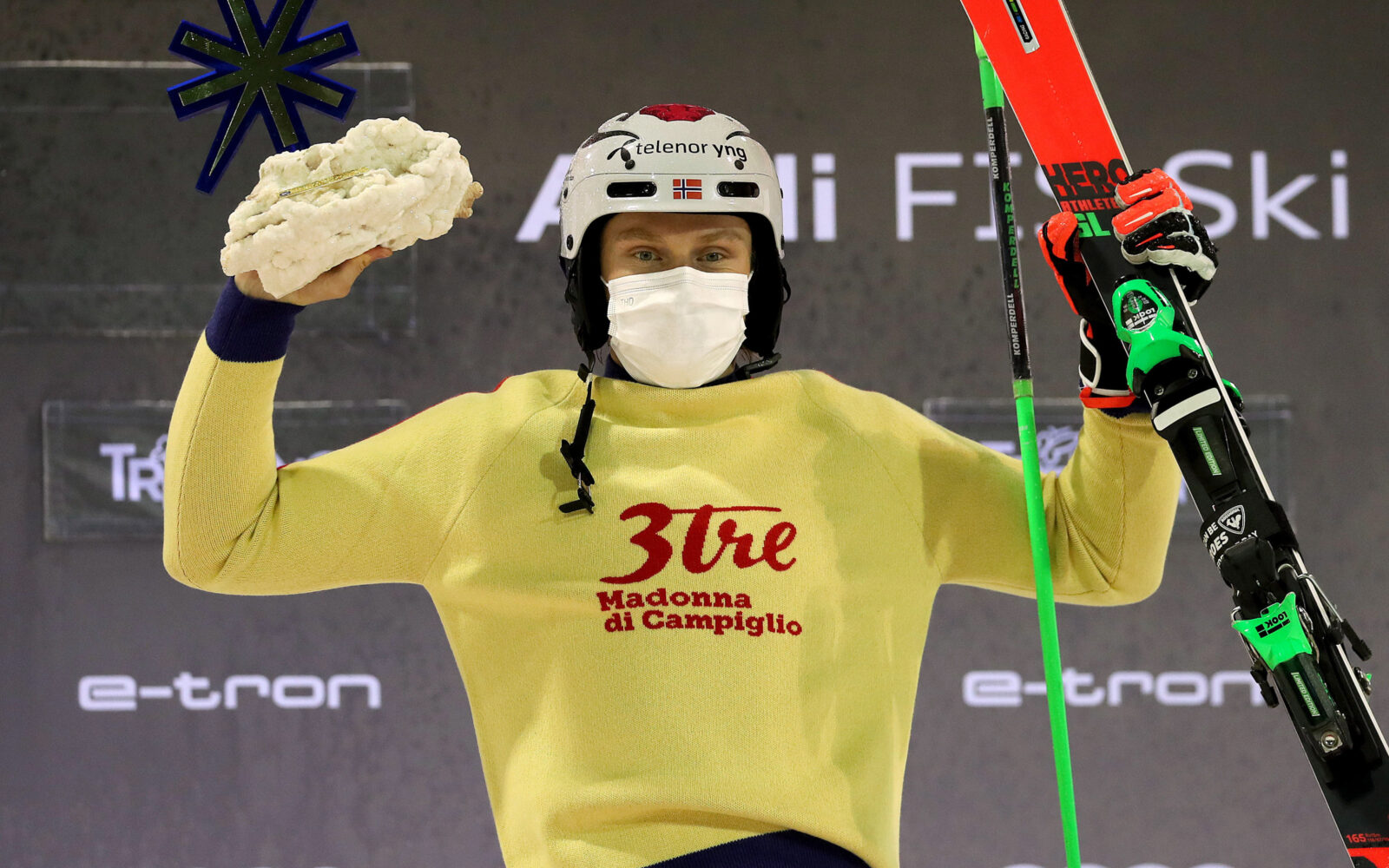 Photo Credit: EPA / Andrea Solero / NTB
As some of you might have noticed, my performances and results haven't been as solid as I would have liked this season, and I have some thoughts about it that I would like to share with you. I have skied world cup racing since 2012, when I was 17 years old. I got my first podium and win when I was 19. My career this far has been one big success, in which I have really not had a continuous run of varying or bad results. This season so far has been my toughest one yet on the world cup circuit. After struggling for a little bit, I have given it some reflection. Almost everyone goes through a spell of bad performances, a serious injury or a struggle of some kind, and this is one of mine. I feel like it's important to stay positive and try to resolve the challenge at hand within the best of my ability. It's not like I need to reinvent the wheel, and I know that I am a good skier. I want you to know that I read all of your supportive messages, even though I might not be able to respond to everyone. You can be sure that I will do everything in my power to get back to the level you all know me at.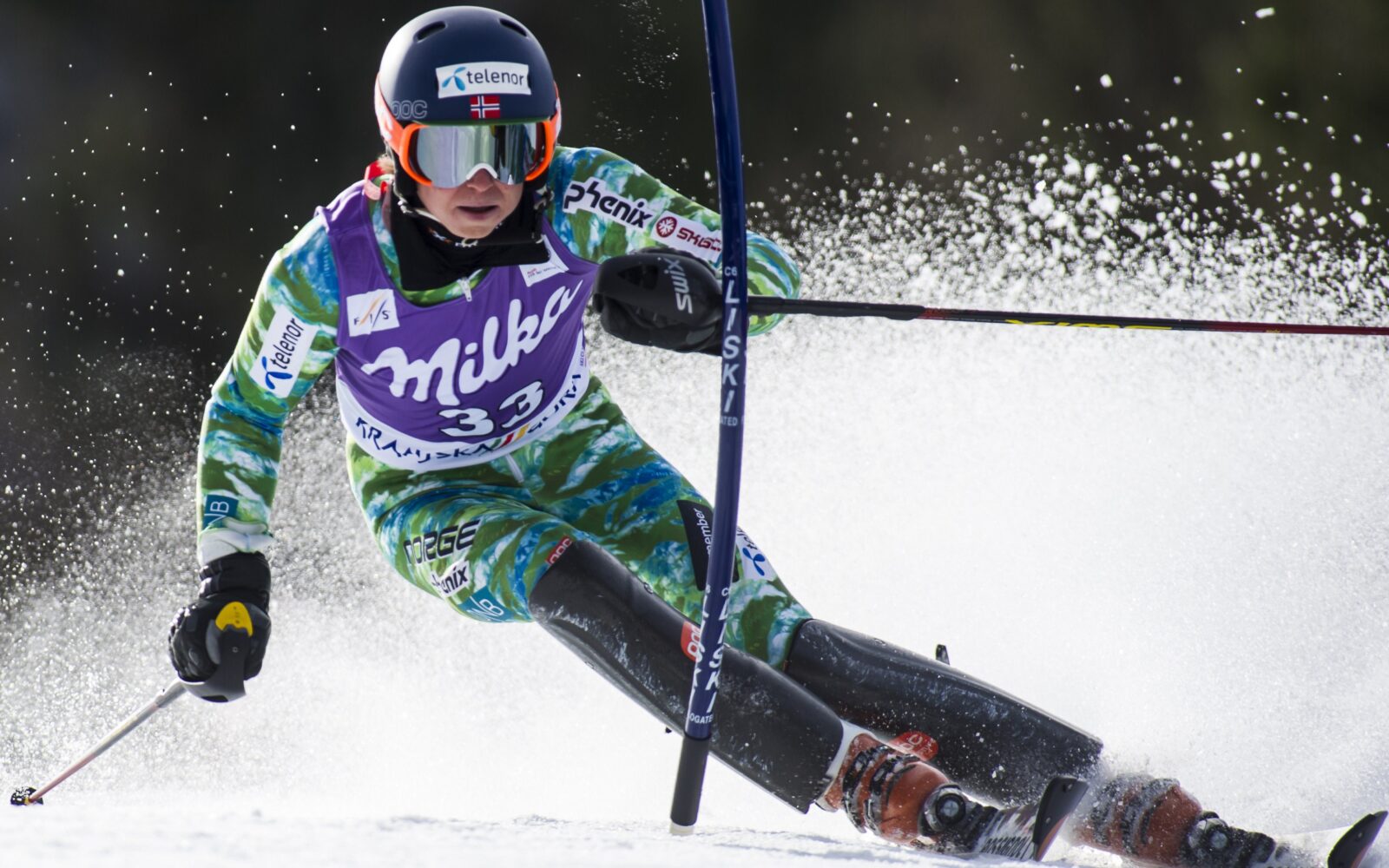 My first World Cup race in 2012 | Photo Credit: AFP / Jure Makovec / NTB
First of all, the slalom. In slalom I feel like there is not so much to worry about. In the first four slalom races this season my results may have varied some, but I know that my speed and technique is where it should be. A small adjustment of how I ski on the flats is something I am working on and that would have helped in slopes like Alta Badia and Zagreb. My comeback in the second run in Madonna showed that when things get tough and tricky, my technique is there. This Sunday in Adelboden I actually skied a very good first run, but I lost 9/10th of a second on the first part, which is really flat, but only 1/10th of a second in the steep tricky part. In the second run I straddled in the first part of the course, which is something that can happen to everyone. I am really gutted not to be able to ski the second run, the course looked really cool. So that one I just got to take on the chin and move forwards.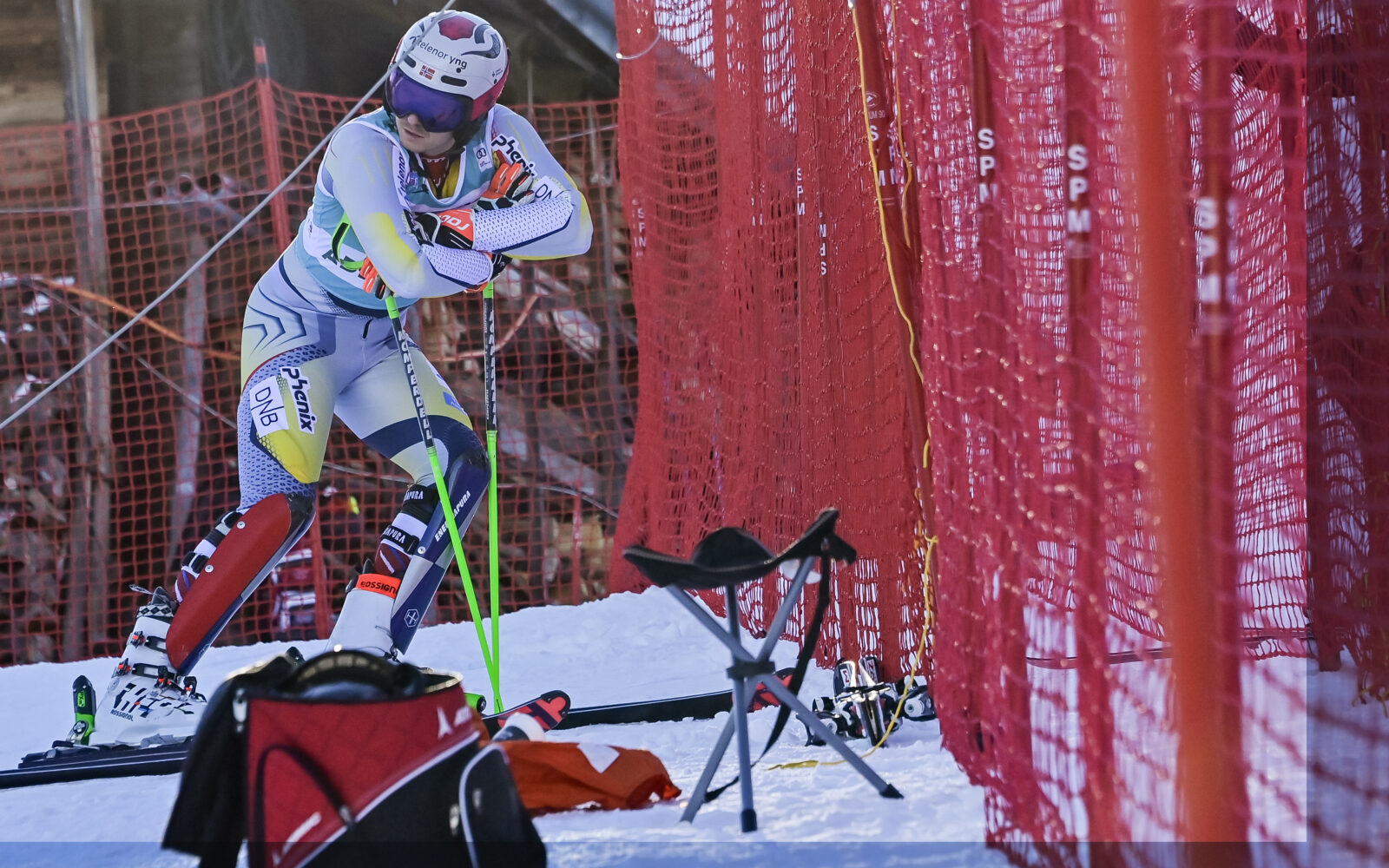 Disappointed with a DNF this weekend | Photo Credit: Jean-Chrisophe Bott / NTB
However, in Giant Slalom my results have been pretty much absent. The main reason for this is obviously my own fault. The last couple of years we have seen a big change in the discipline of Giant Slalom, especially the last two. The big difference is how the courses are set, and we are seeing a lot higher speed and courses which are less turny. For me, on a personal level this is of course not beneficial. I am a skier who thrives when the courses get tough and tricky, and I'm not the biggest guy, so gravity isn't in my favor either. I'm sure there are guys in my weight class who have outperformed me by a lot this year, but this kind of Giant Slalom isn't close to what I have been racing for the past 8 years in World Cup. I'm going to be the first to acknowledge that I haven't managed to adapt to the new course setting. But this is not the giant slalom I, and I'm sure a lot of the other technicians want to ski. Alpine skiing involves taking a lot of risk, but this is not the kind of risks I want to be taking. A great example is this weekend in Adelboden. This weekend saw four major injuries, especially Lucas Braathen and Tommy Ford due to too high speed and big risks. The average winning time in Adelboden from 2018-2020 was 2.27.74, and this year the average winning time was 2.18.31. That's almost a ten second difference, which is A LOT for the same exact slope. FIS has spent an extraordinary amount of resources going back and forth between what length and radius we should have on the skis to prevent injuries, but they allow coaches to set a courses like that. If FIS really wants to put the skier's safety first, as they so often proclaim, the courses is where you should start. It's even free! In my second run on Saturday, I couldn't justify giving it all I got, because of a horrendous and dangerous course set. This is not an attempt to make an excuse for bad performances or to try to discredit all the athletes who have performed really well this year, it's only my opinion. I am sure that a lot of people will disagree with my opinions and tell me that I just need to ski faster. But despite of my young age, I have skied 71 giant slaloms at the highest level and I'm not liking the direction it's heading. Should Giant Slalom be a technique discipline or a speed discipline, that's the questions I'm raising! However, it's over a month until the next Giant Slalom race, where I am going to try to defend my world championship title, so I got some time to adjust and try to get better.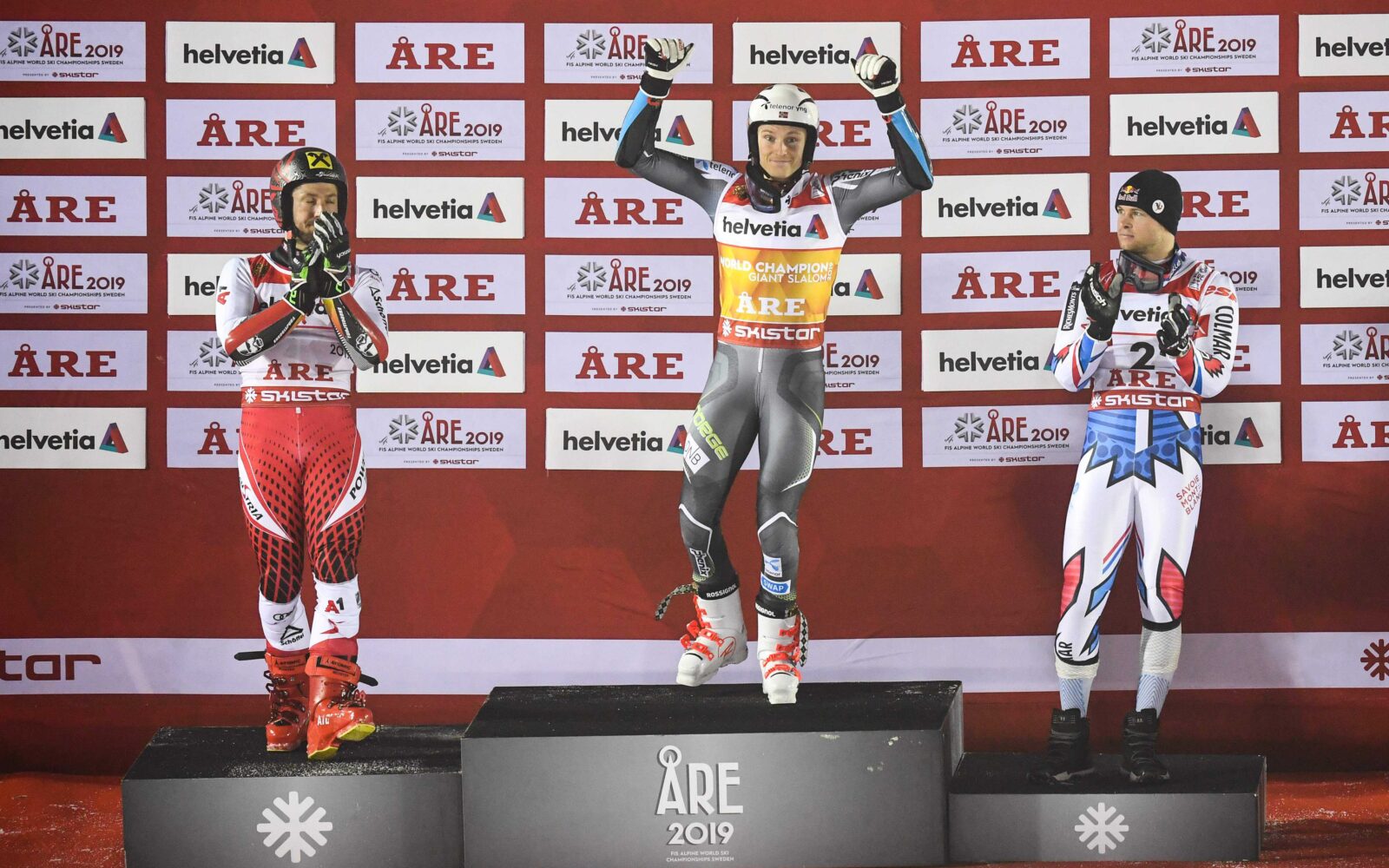 From the World Championship in 2019, Åre. Looking forward to trying to defend the title | Photo Credit: AFP / Jonathan Nackstrand / NTB
See you this weekend for 2x Slalom in Flachau, take care everyone!